Juventus Legend Alessio Tacchinardi: "Inter Would Lose A Lot If They Replaced Milan Skriniar With Bremer"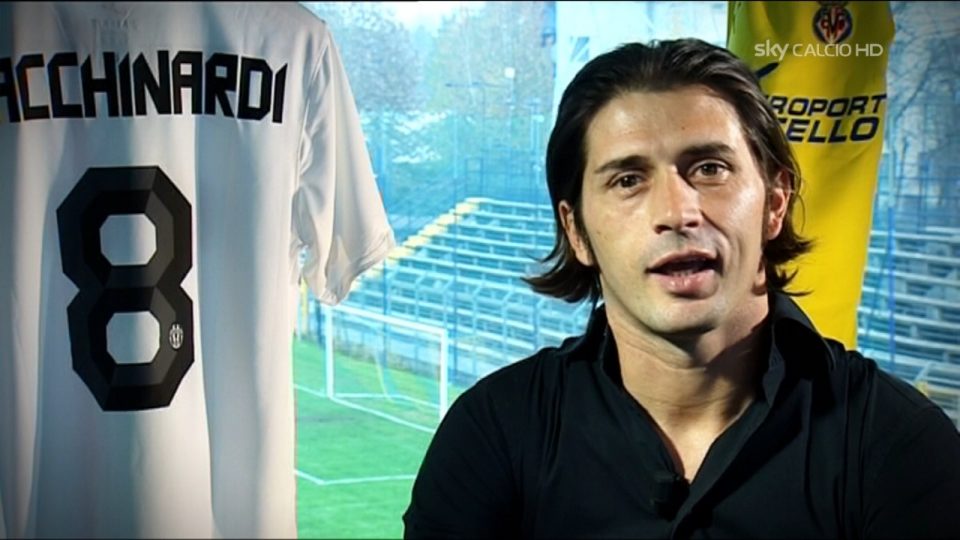 Legendary former Juventus midfielder Alessio Tacchinardi feels that Inter's defense would drop off if they were to sell Milan Skriniar but sign Torino defender Bremer to replace him.
Speaking to Italian broadcaster TMW Radio, Tacchinardi highlighted how Skriniar and Bremer are different profiles of player, and cautioned that the Brazilian could never fully replace Skriniar.
Bremer has long been one of the Nerazzurri's priority targets for the summer transfer window, and his arrival could soften the blow of losing a first-choice member of the back three if they are to be sold.
However, the 25-year-old would still have to show the same kind of form that he did for the Granata last season, and would have to adapt to the rigours of playing for a new team.
Tacchinardi believes that, for all of Bremer's quality, he would not be the natural replacement for Skriniar that Inter need.
"Skriniar and Bremer are different," he said. "Skriniar is the perfect wide player for that type of defensive system. Bremer is totally different. Should it go this way, Inter would lose a lot."