Alfredo Pedulla: "Inter To Sign Raul Bellanova For €10M & Andrea Cambiaso For €4-5M + A Player"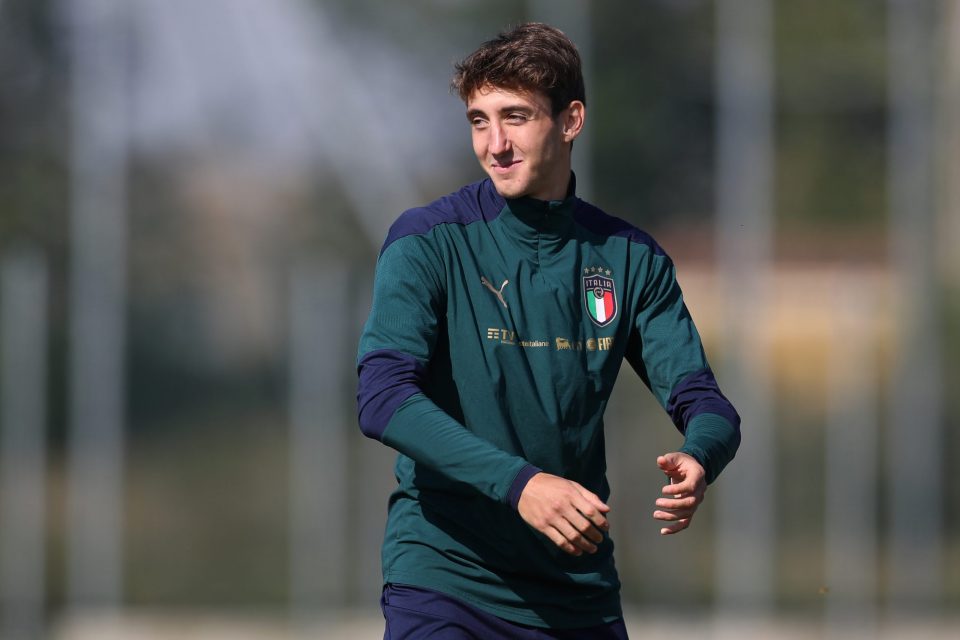 Inter are planning to sign both Cagliari wingback Raoul Bellanova and Genoa wingback Andrea Cambiaso.
This according to SportItalia transfer market expert Alfredo Pedulla, who reported live on air that the Nerazzurri are planning to get deals fone for both wingback targets.
Bellanova has been a major target for the Nerazzuri to strengthen at the wingback position, and they are close to a deal for the 22-year-old after a meeting with Cagliari this afternoon.
Meanwhile, Cambiaso is also a player who Inter have identified as a target to strengthen the team in the long term, and according to Pedulla they are ahead of the competition of Juventus to sign him.
Pedulla detailed the financial offer made by the Nerazzurri for both players in his report, and explained that a deal for Bellanova looks to be close whereas there is still some work to be done in talks with Genoa to sign Cambiaso.
"Inter are working on two signings for the flanks after Perisic's departure," he said. "The Bellanova signing for €8 million plus €2 million in add-ons with Cagliari is the first."
"Inter will also offer €4 or 5 million plus a player going the other way for Cambiaso on the left," he added. "There are also Juve, but the Nerazzurri have overtaken their competition."