Next Days To Be Decisive In Whether Inter Re-Sign Romelu Lukaku On Loan From Chelsea, Italian Media Report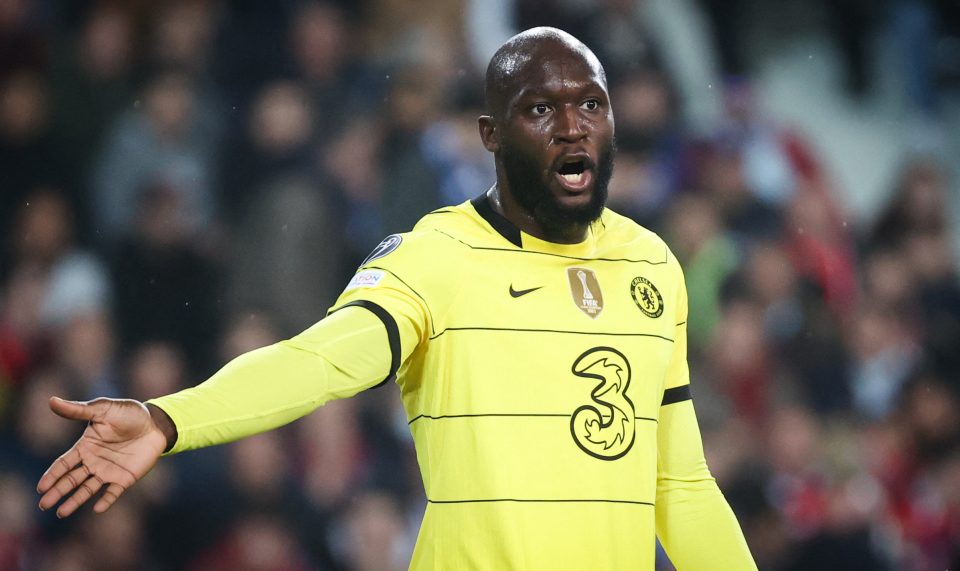 The next few days are set to be decisive in determining the outcome of Inter's pursuit of Chelsea striker Romelu Lukaku.
This according to today's print edition of Rome-based newspaper Correire dello Sport, who report that the 29-year-old will return to London from international duty with the Belgian national team and that things will really heat up.
Things have been well underway between the Nerazzurri and Chelsea, with the Premier League having opened up to a paid loan structure that would see Lukaku make an improbable return to Serie A but still far from accepting a deal.
The will striker himself has been a driving force in the talks as he is determined re re-join Inter, and so with the Belgian back in London he will be aiming to get things moving along very quickly.
Inter are approaching the negotiations with some urgency as they would need to sign Lukaku before the end of June so that the Growth Decree can be applied to his wages, and the upcoming days should be the decisive ones.