Suning Still Have No Intention Of Selling Inter, Italian Media Report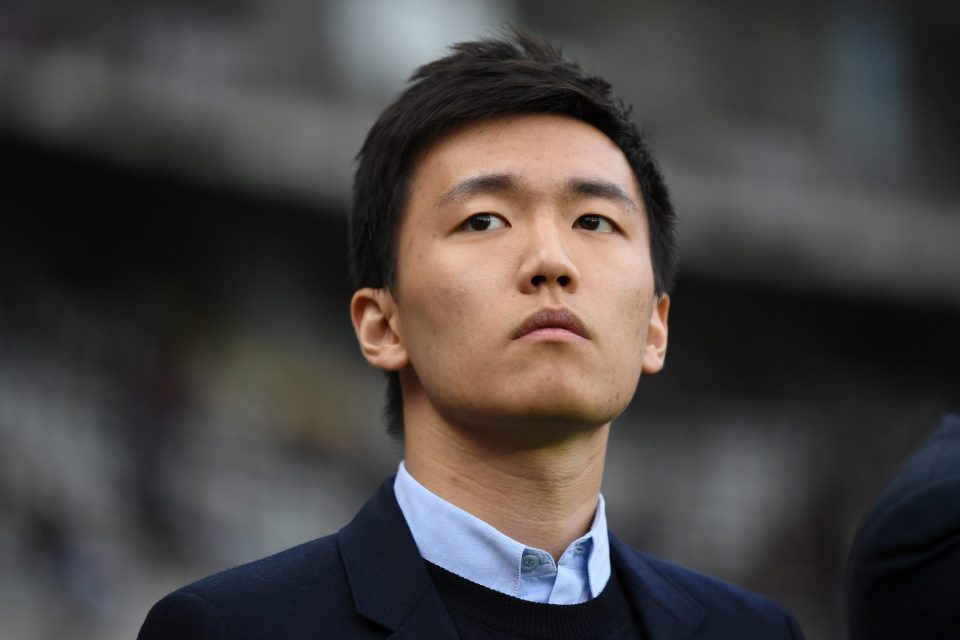 Suning still have no interest in selling Inter, despite the financial situation of the club and the offers that have come in for a purchase.
This according to today's print edition of Turin-based newspaper Tuttosport, who report that the current Nerazzurri owners remain as committed as ever and believe that they can move forward with the project rather than having to sell.
Inter have been linked with a sale persistently over the past few months, with funds from the US as well as the Middle East reportedly coming forward with interest, although Suning have always rejected offers.
The club's financial situation and debt burden remain a problem even though big steps have been taken towards improving them, and the inability of the owners to invest money due to regulations in China compounds these issues.
Nevertheless, for the time being at least Suning's stance remains what it always has been, that they continue to be committed to staying on and staying in control of Inter.