Inter Legened Beppe Bergomi: "Better To Sell Skriniar Than Bastoni, I'm In Favour Of A Romelu Lukaku Return"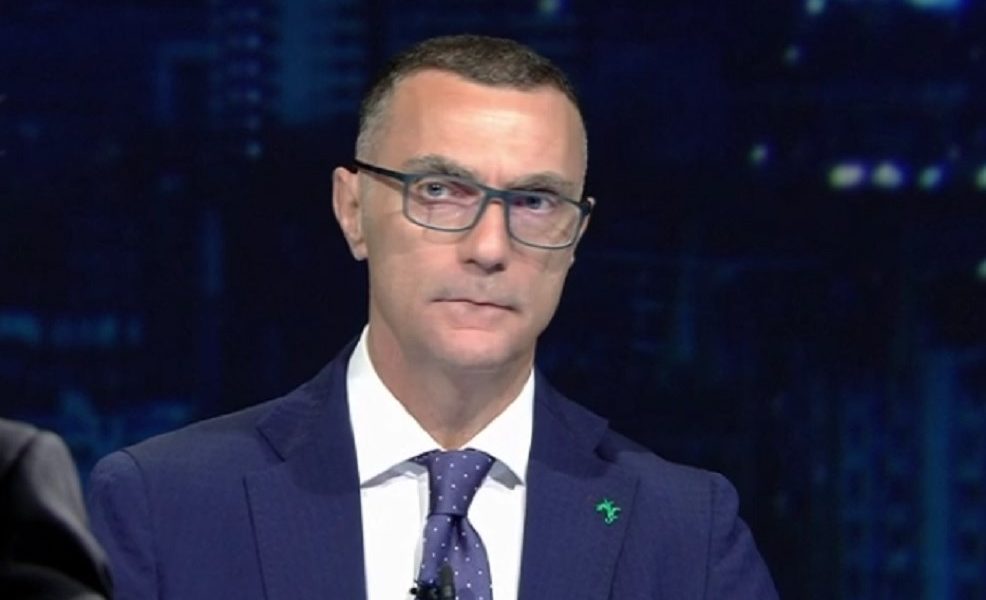 Legendary former Inter defender Beppe Bergomi feels that if Inter have to make a sale this summer, it would hurt the team less for it to be Milan Skriniar than if they were to sell Alessandro Bastoni.
Speaking to Milan-based newspaper Il Giornale in an interview published in today's print edition, Bergomi gave the view that Skriniar is the more expendable of the two defenders, and also said that he'd love to see Romelu Lukaku return this summer.
Skriniar is the latest name linked with a big money sale from Inter this summer, with Paris Saint-Germain the club currently pushing for his signature.
The 27-year-old has effectively replaced his teammate Alessandro Bastoni in the transfer speculation spotlight, as there had been a flurry of interest in the 23-year-old from the Premier League and particularly from Antonio Conte's Tottenham Hotspur earlier in the month.
Either player could be candidates for a big name sale this summer, but in Bergomi's view it would be easier to bear the loss of Skriniar if one has to go.
"I understand why Inter fans get angry," he said, "but unfortunately with the situation at the club you can't think about making signings without also sacrificing someone."
"I would never want to let Skriniar leave because for me he has the Inter crest tattooed on him," he continued, "but if it's between him and Bastoni I'd sacrifice the Slovak because the latter is technically and physically strong, plays on the left, and only 23."
Regarding a potential shock return of Lukaku from Chelsea, Bergomi said that "I'm absolutely in favour of it, I would be happy if he came back."
"He was the man the team were missing to win the Scudetto this season," he went on. "Lukaku was the emotional leader who dragged the whole team and fought with the other half of Milan."
He suggested that "Inter played very well this season but in some games you don't just need to play well but you need someone who can find the back of the net, and that was perhaps missing in some games."
Regarding the possible arrival of Paulo Dybala at Inter, Bergomi said that "I wonder if it's possible to support three players of the calibre of Lukaku, Lautaro, and Dybala, with Correa and Dzeko, but if they manage to do it my hat's off."
He added that "There's no question about Dybala tactically, the real question is his physical condition. That's what has to be figured out."