Italian Journalist Mario Sconcerti: "Inter Going From Hakimi & Perisic To Bellanova & Gosens Is A Drop-Off"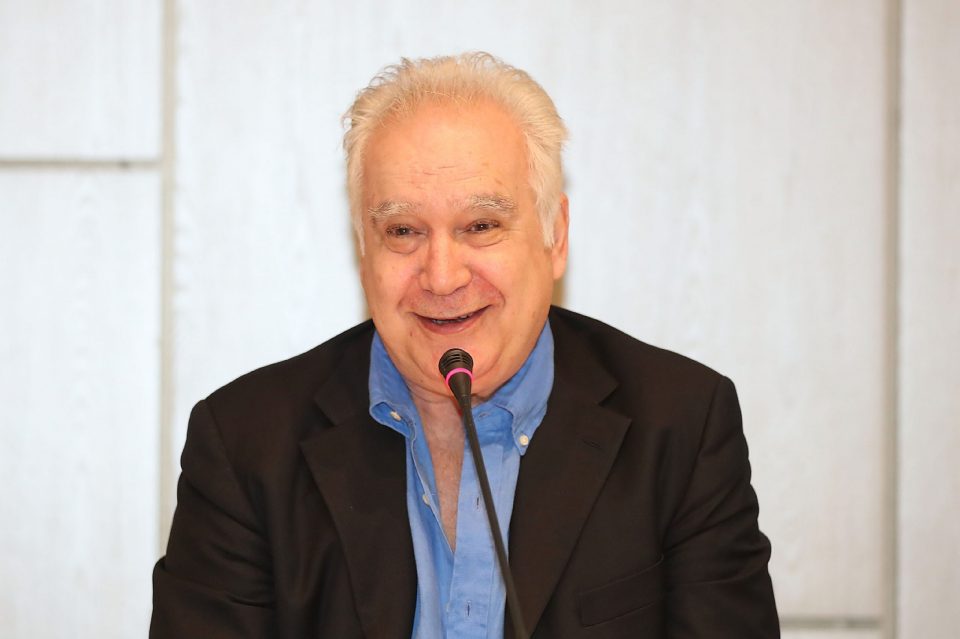 Italian journalist Mario Sconcerti feels that the chipping away at the quality of Inter's squad from the team that won the Scudetto can be seen in the potential wingback pairing for next season.
Writing in his column for Calciomercato.com, Sconcerti gave his thoughts on what the transfer market has in store for Inter, and gave the view that if the Nerazzurri have Raoul Bellanova and Robin Gosens as their starting wingbacks next season it indicates that the standards have become lower.
Inter have already made some major sales in the transfer windows since the end of the 2021-22 season when they won the Serie A title for the first time in eleven years, whilst the departure of Ivan Perisic to join Tottenham Hotspur on a free transfer sees another experienced player leave.
There has been no shortage of incoming transfer business to make up for the players departed, and this summer promises to see both more players leave and more players signed.
However, the focus in much of the incoming operations has been finding value in the market, and Sconcerti does not believe that this has enabled the squad's level to be maintained.
"It's still hard to decipher how the transfer window will go," he writes. "The first real reinforcements would be Lukaku and Dybala, these would be effective reinforcements."
"This would mean two sales," he goes on, "likely Dumfries and Skriniar. The purchase of Bellanova, alongside Darmian, points in this direction."
"Skriniar would certainly bring in a big fee, but also an expense to replace him," he adds. "Dumfries has already been replaced. It's hard to quantify, but it seems like Inter are tapering off."
"From the Hakimi-Perisic pair that won the Scudetto, we've come to Bellanova-Gosens," he writes. "Lukaku and Lautaro were already in that team. But in reality, no one has gone too far."