Chelsea Reject Inter's €5M Romelu Lukaku Loan Offer But Both Clubs Want To Find Agreement, Gianluca Di Marzio Reports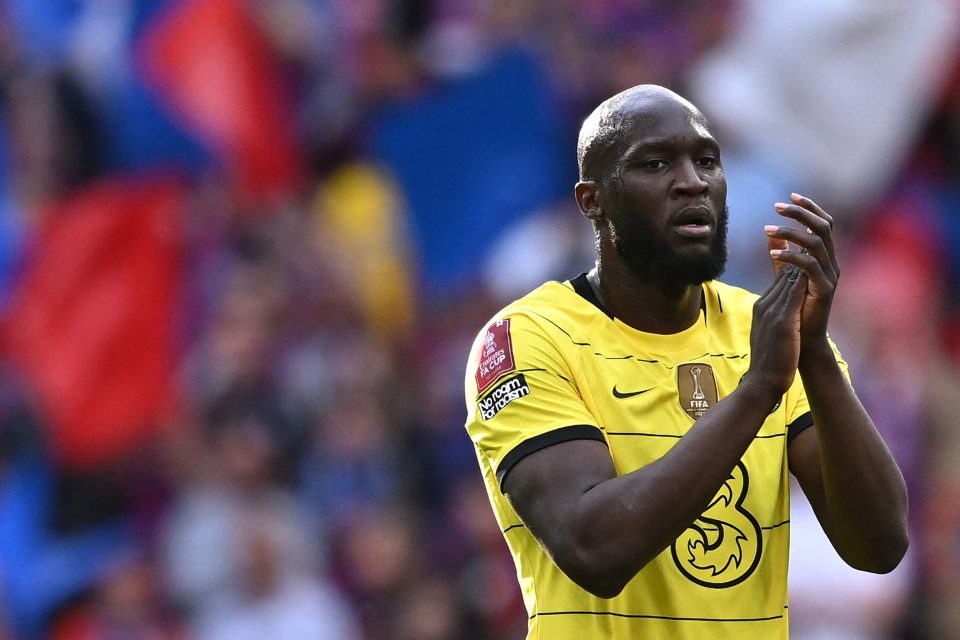 Chelsea have rejected an offer from Inter to sign Romelu Lukaku on a paid loan with a €5 million fee, but the will of both clubs is to agree a deal.
This according to Sky Sport Italia transfer market expert Gianluca Di Marzio, who reported live on air moments ago that the Nerazzurri and the Blues have not yet come together on a loan fee for the 29-year-old but that both clubs are keen to find an agreement.
Inter and Chelsea are now speaking directly regarding a possible loan move for Lukaku, with the player himself and his lawyer Sebastien Ledure having previously been the only ones making contact with either club.
Now, both clubs feel that a move back to the Nerazzurri on loan for the Belgian would be a very real possibility for Lukaku, and the Nerazzurri have made their first formal offer of a loan move with a €5 million fee.
Inter are now awaiting Chelsea make their first formal demand in response to the offer, and are expecting the amount to be around €15 million.
The Nerazzurri expect that the Chelsea's response to their offer within the next couple days, and are preparing their own response based on what they expect in the hopes that they can quickly make progress in talks.
There is still work to be done finding an agreement, but both clubs are serious about trying to make the move happen.