Inter To Meet Monza Tomorrow For Lorenzo Pirola, Andrea Pinamonti & Stefano Sensi Talks, Italian Media Report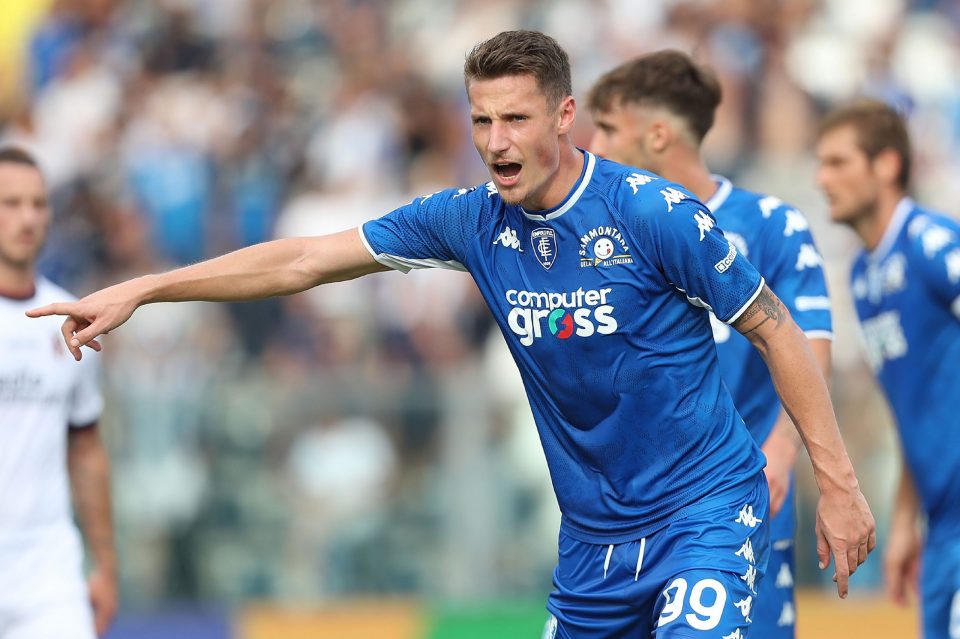 Inter will meet with Monza tomorrow for talks regarding defender Lorenzo Pirola and striker Andrea Pinamonti, as well as potentially midfielder Stefano Sensi.
This according to Italian news outlet L'Interista, who report that the Nerazzurri and newly-promoted Monza will hold talks to try and make progress regarding several pieces of transfer business between them.
Monza have already completed one signing from Inter upon promotion to Serie A, making goalkeeper Michele Di Gergorio's loan move into a permanent transfer.
However, they are not done here and are also targeting several Inter players, including aiming to make Pirola's loan move a permanent one as with Di Gregorio, while they are also serious about signing Pinamonti.
The Lombard team will discuss both of these targets with the Nerazzurri tomorrow, whilst Sensi is another player who they are targeting, and who the Nerazzurri would allow to leave as he is not part of Simone Inzgahi's plans going forward.