Chelsea Could Sign Inter's Denzel Dumfries For €40M This Summer, Italian Media Report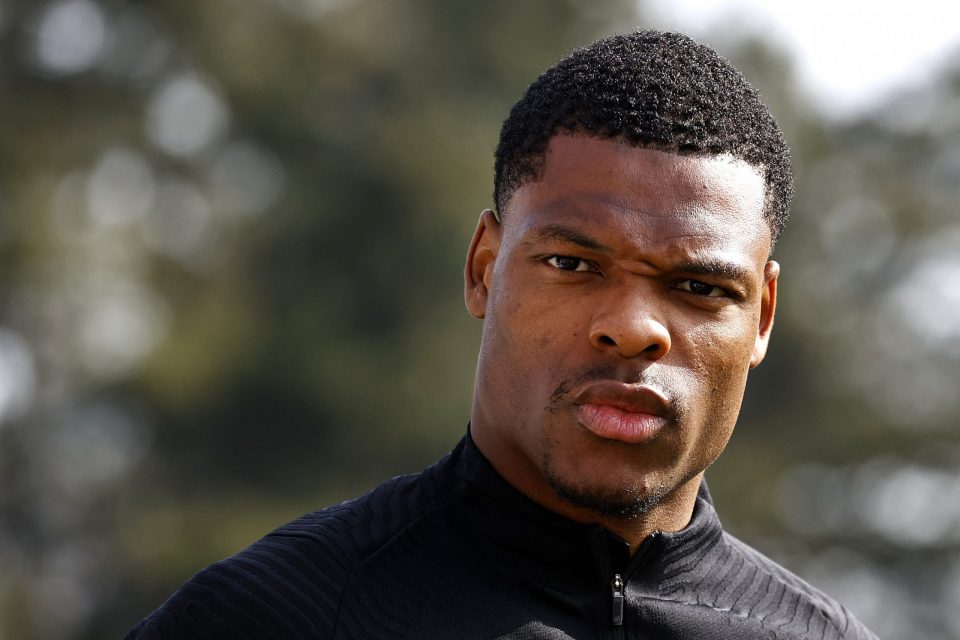 Chelsea have a fast track when it comes to signing Inter's Denzel Dumfries and they think that €40 million will be enough for the Dutchman, according to a report in the Italian print media.
As has been reported by Corriere della Sera, Inter are not interested at all in letting Denzel Dumfries be used as part of the loan negotiations for Romelu Lukaku but the fact that those talks are going on means that Chelsea have a quicker route to discuss Denzel Dumfries as a separate deal.
Inter currently value the former PSV Eindhoven man at €50-60 million but the Premier League side think that Inter will accept a €40 million bid as it is known that they need the money at the moment.
They will likely need to wait until the Romelu Lukaku deal has been concluded before they can start opening any serious talks about Denzel Dumfries so as to avoid any overlap.