FC Zurich Winger Gnonto: "I'm Grateful To Inter, I Would Like To Go Back One Day"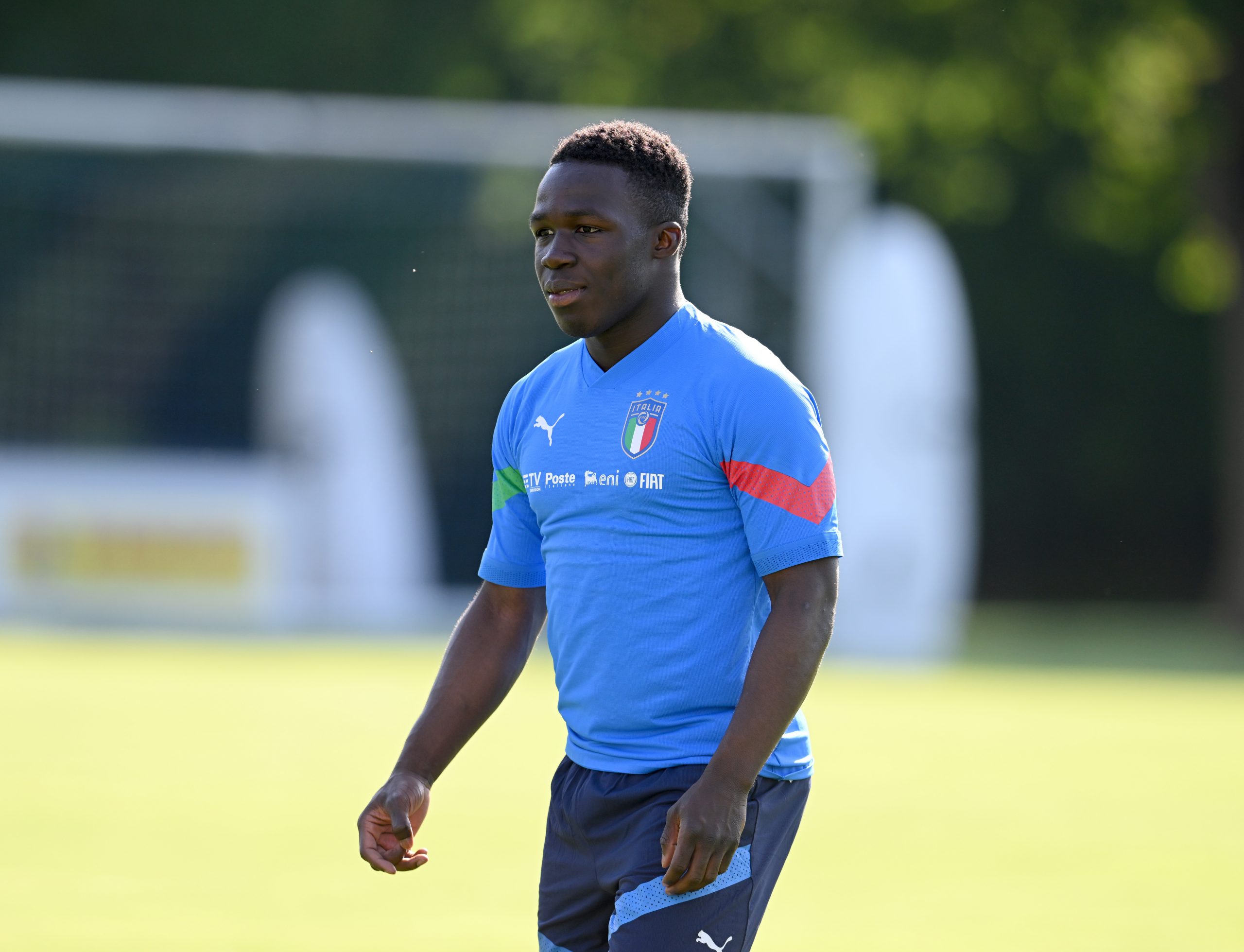 Former Inter winger Wilfried Gnonto has said that he is thankful for his time at Inter and would like to return to the club one day, according to a report in the Italian media today.
Speaking during an interview with Corriere della Sera, the event goalscorer for the Italian national team talked about how is grateful for the time that he spent at Inter as a youngster.
He was on the books with Inter until July 2020 when he left for FC Zurich in Switzerland on a free transfer.
"To return to Inter? I don't know, I can say that I'm an Inter fan and I'd like to return one day. I have a lot of time ahead of me, we'll see. I have dreams like everyone. But I stay away from them, because many things aren't true or at least I can't control them."
He was also asked about if he would want to return to Inter and he said that he would like to given he is an Inter fan but he knows that at 18 years old, there is plenty of time to think about that later.
"Zurich took a chance on me, I was lucky to meet them. And also to have my parents with me. How do I feel about Inter? Gratitude: they gave me my first big chance and taught me almost everything. That made the difference for me."
When Wilfried Gnonto left for Switzerland he says that many people claimed he did it for money. he then explained some of his backstory.
"Many times there was no money to go to Milan for training: my mum worked in a hotel in Baveno and hoped for tips to pay for petrol.
"As a child I couldn't realise, but now that I'm 18 these things cause me a strange feeling. I'm happy, because I see that my family is living as well as it deserves.
"Many people said that I left Inter for Zurich just for the money, but that's not true: it was the right thing to do to play in the first team."