Inter & Chelsea Prepare For Second Round Of Romelu Lukaku Talks Tomorrow, Gianluca Di Marzio Reports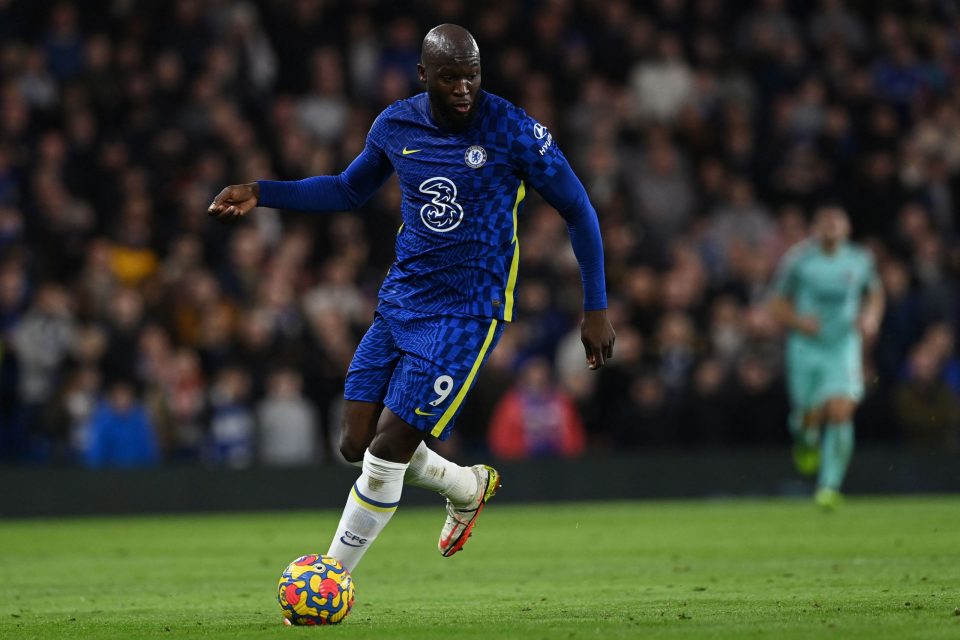 Inter are entering into the second phase of their negotiations with Chelsea for Romelu Lukaku to rejoin the Nerazzurri on loan, according to a report in the Italian broadcast media.
As has been reported by Gianluca Di Marzio on Sky Sport this evening, more contact is expected between Inter and Chelsea for the Romelu Lukaku loan tomorrow and it could be the breakthrough day in negotiations.
Inter have so far offered a loan fee of €5 million and €2 million in bonuses which Chelsea rejected but remained open to higher offers.
Inter are prepared to offer €10 million as well as bonuses but they decided to make a lower offer initially. Friday could be when the foundations are properly laid for the return of Romelu Lukaku to Inter on a loan deal.
The Belgian forward has been very clear for much of 2022 that he wants to come back to Inter and will lower his salary to do so.