Inter Midfielder Nicolo Barella After Italy's 5-2 Loss To Germany: "Shame Too Heavy A Word But We're Sorry For Disappointing Fans"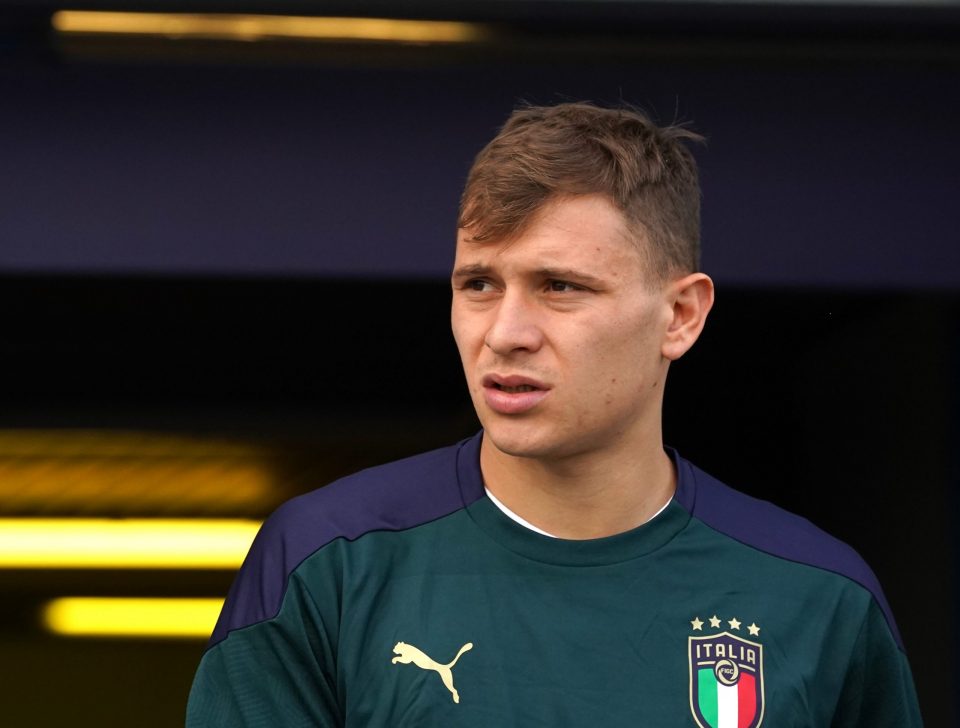 Inter midfielder Nicolo Barella feels disappointed by Tuesday evening's 5-2 shellacking of the Italian national team at the hands of Germany, although he feels that the team cannot hang their heads.
Speaking to Italian broadcaster Rai Sport after the match, the 25-year-old apologized for fans of the Azzurri after the difficult result, but stated that he and the team do not feel ashamed.
Italy will have been hoping to sign off from this international break with a positive performance and result in their final Nations League clash of the break, but instead found themselves 5-0 down midway through the second half.
Getting two goals back will have done little to make the result any less difficult for them to take, and the team will feel like they are far away from where they were last summer when they won the Euros in a penalty shootout against England in the final.
Asked about whether he felt ashamed, Barella said that "Shame is too heavy a word. We're sorry to the fans who came to watch us. It was a difficult match, the first match against them was also difficult, and today we paid for our mistakes against a strong national side."