Inter Still Have Work To Do On The Dybala Deal But It Suits Both Parties To Find Agreement, Italian Media Report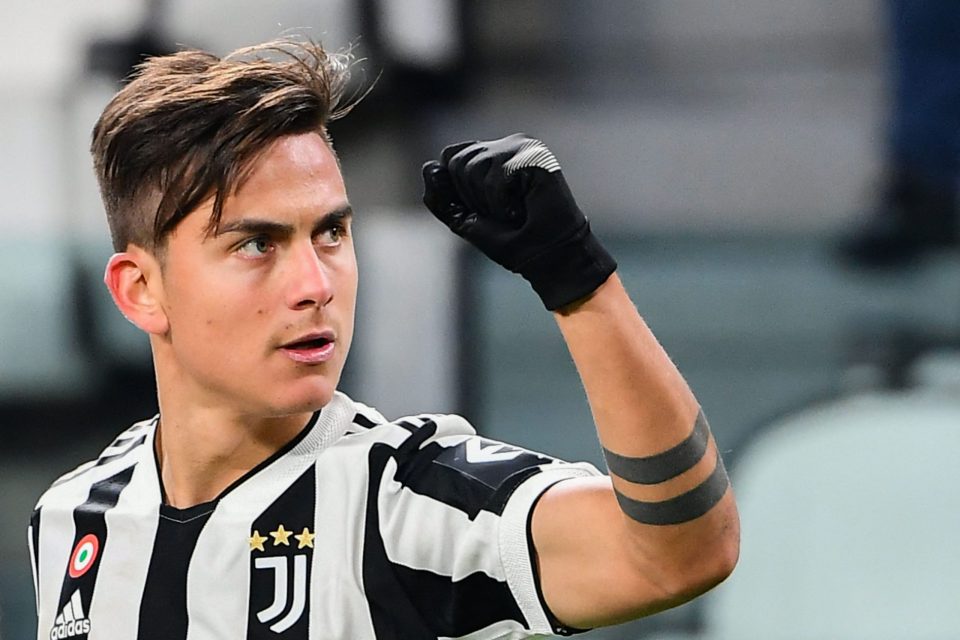 There are still some financial details to iron out in the deal for Paulo Dybala but it suits both parties to find an agreement soon, according to a report in the Italian print media today.
As has been reported by Corriere dello Sport today, the agreement that Inter supposedly have with Paulo Dybala already is not completely conclusive and some discussions still need to be had.
Those talks are unlikely to cause any major issues though because it very much suits Inter to sign the Argentine and it suits Paulo Dybala to take this chance to join Inter and thrive in Serie A again.
The Nerazzurri would be getting a top-quality player from a rival without paying a transfer fee. Paulo Dybala meanwhile, has no offers from other clubs of Inter's stature right now and he will be able to carry on playing in the Champions League and be fighting for the Scudetto.