PSG's €60M Milan Skriniar Bid Deemed Insufficient By Inter Who Want At Least €70M, Italian Media Report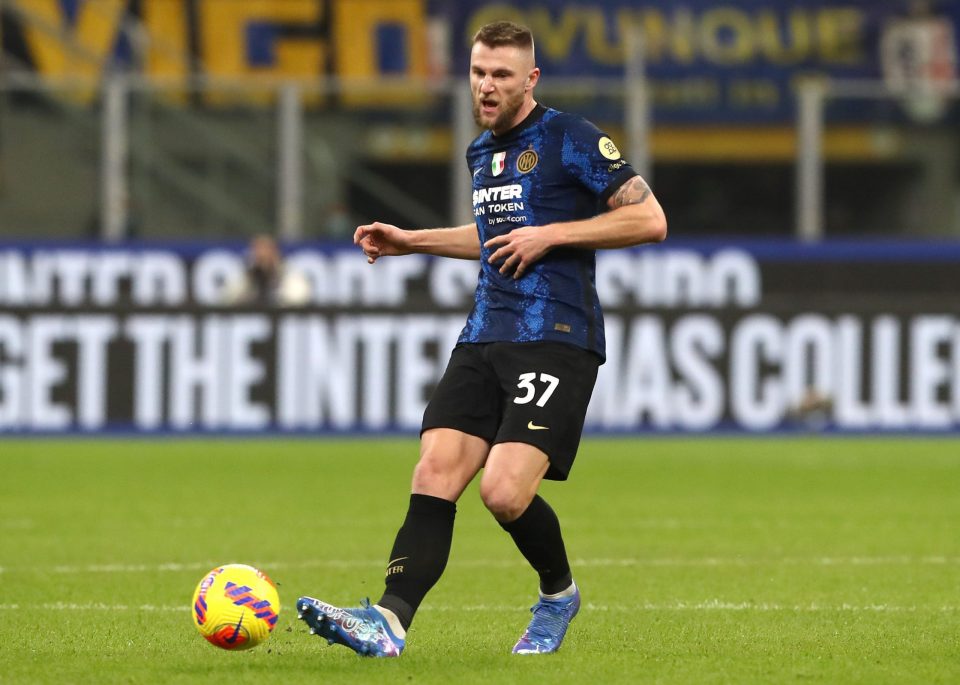 Paris Saint Germain's latest bid for Milan Skriniar has been deemed insufficient by Inter who want to receive at least €70 million for the defender, according to a report in the Italian media.
As has been reported by FCInternews, Inter initially rejected a bid of €50 million from the French champions and they are now ready to up their bid to €60 million.
That too will be soon as too low by Inter as they are holding out for a bid of at least €70 million. There is a very real chance that PSG will meet that figure eventually as they have deep pockets and have made the Slovakian their number one defensive target this summer.
The player still would like to stay at Inter and he has been offered the sort of figures that PSG are offering in the past.
If Inter do accept an offer for him though, he will make the move.