There Is A Small Gap Between Inter & Monza For Lorenzo Pirola But A Discount Could Be Offered, Italian Media Report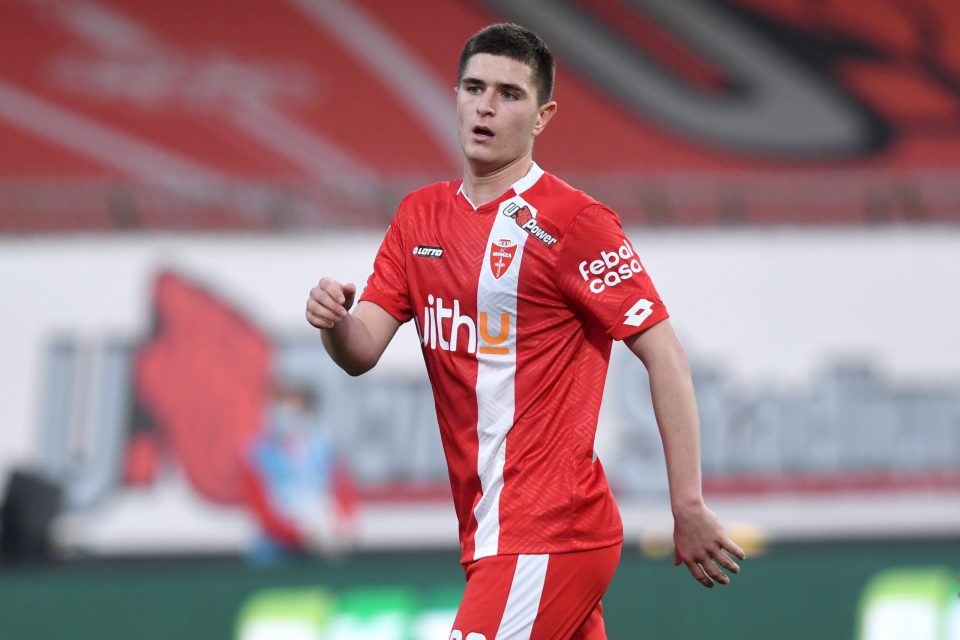 There is a gap in negotiations between Monza and Inter for the permanent purchase of Lorenzo Pirola but the Nerazzurri are willing to offer a small discount, according to a report in the Italian media today.
As has been reported by FCInternews today, there was a summit yesterday between Monza and Inter where a number of topics were discussed such as the newly-promoted side's desire to sign Andrea Pinamonti.
One topic was the fee for Lorenzo Pirola which had previously been agreed on last summer at €8 million. The Brianza do not wish to spend any more than €4.5 million on the Italian defender which is a figure that Inter simply cannot entertain.
Inter are willing to drop the fee to €6.75 million though. They won't go lower as there is interest from Salernitana and Hellas Verona.
There is a calmness from both parties who believe that a deal will be struck soon.