Alfredo Pedullà: "Tottenham Will Make A €90M Offer For Inter's Lautaro Martinez"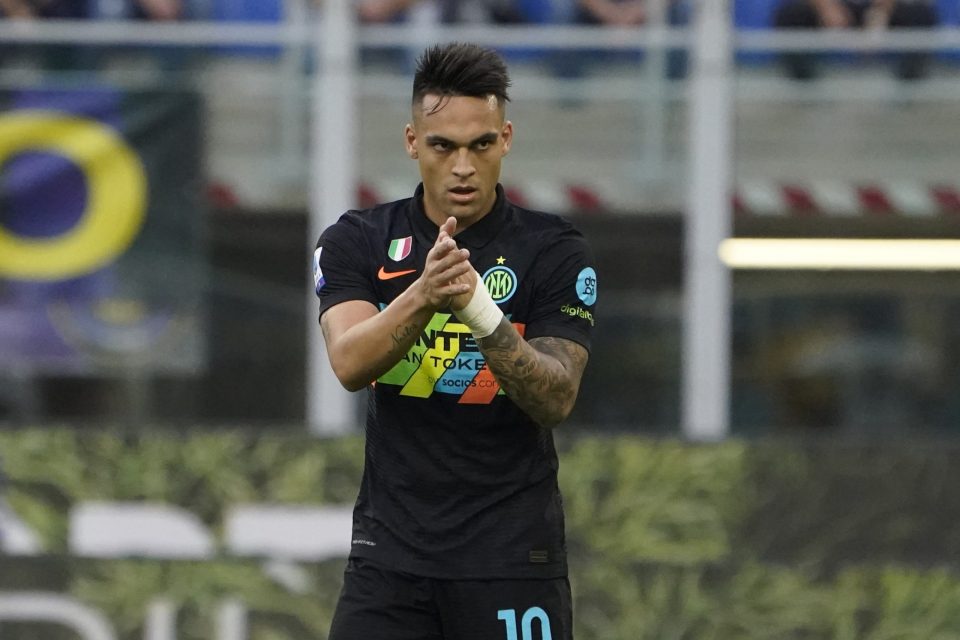 Italian journalist Alfredo Pedulla has said that Tottenham Hotspur are about to make a huge offer for Lautaro Martinez which Inter will have to consider, according to a report in the Italian broadcast media.
Speaking whilst on Sportitalia, via FCInter1908, Alfredo Pedulla explained that the Argentine forward does want to stay at Inter this summer but there is going to be a huge bid from the Premier League which could change everything.
"Lautaro Martinez wants to stay at Inter at all costs. But Tottenham, who are working on Kane's renewal, will make an important proposal for Lautaro, from €90 million upwards I am told. Then legitimately he can decide to evaluate, to stay. But Tottenham will make an attempt.
"For Lautaro, his will is ironclad, there is no room for manoeuvre. But Tottenham will try with their budget because Conte is crazy about him, then Lautaro and Inter will decide."
Alfredo Pedulla also confirmed that there will be more contact on Friday between Inter and Chelsea to try and finalise the loan deal for Romelu Lukaku. Inter will need to raise their offer to land him for a season.
"For Lukaku there will be another call between tomorrow and the day after tomorrow to go up from €5 million to €7/8m, close to the €10m that Chelsea are asking for.
He also talked about the free transfer of Paulo Dybala which appears to already be totally agreed but Inter must first wait for other players to leave the squad before they can make the move official.
"For Dybala everything is in place, Inter are waiting for other things, like the important transfer to be made. On the figures for Dybala everything is fine."