Ex-Inter Winger Francesco Moriero: "If Lukaku Comes Back To Inter, Italian Football Wins"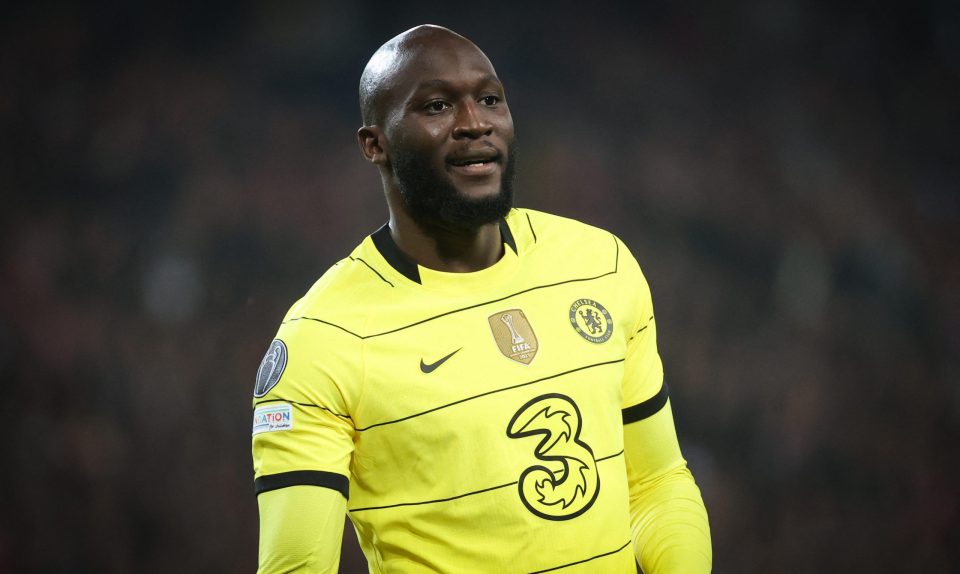 Former Inter winger Francesco Moriero has said that Italian football will be the winner if Romelu Lukaku comes back to Inter from Chelsea, according to a report in the Italian media.
Speaking during an interview with Tuttomercatoweb, the now Maldives national team head coach said that a lot will happen if the Nerazzurri can get Romelu Lukaku and the game in Italy will benefit as a result.
"A lot of stuff. If he returns, Italian football will win."
Inter are in talks with the Premier League side over a loan deal but they need to agree on the fee. Inter started at €5 million but Chelsea would like €15 million. It is believed that Inter will soon raise their offer.
There is another high-profile forward that Inter are being linked with and that is Paulo Dybala. The Argentine is away on holiday at the moment and there appears to be no real rush to conclude the deal straight away.
Francesco Moriero feels that the player needs continuity if he joins Inter.
"Dybala is an important player. The first objective will be to give him continuity. I hope he is well physically. If he's well he's a very important player."