Agent Of Inter Youngster Rovida: "Day After Primavera Final He Had A Physics Exam, He Is Inspired By Neuer"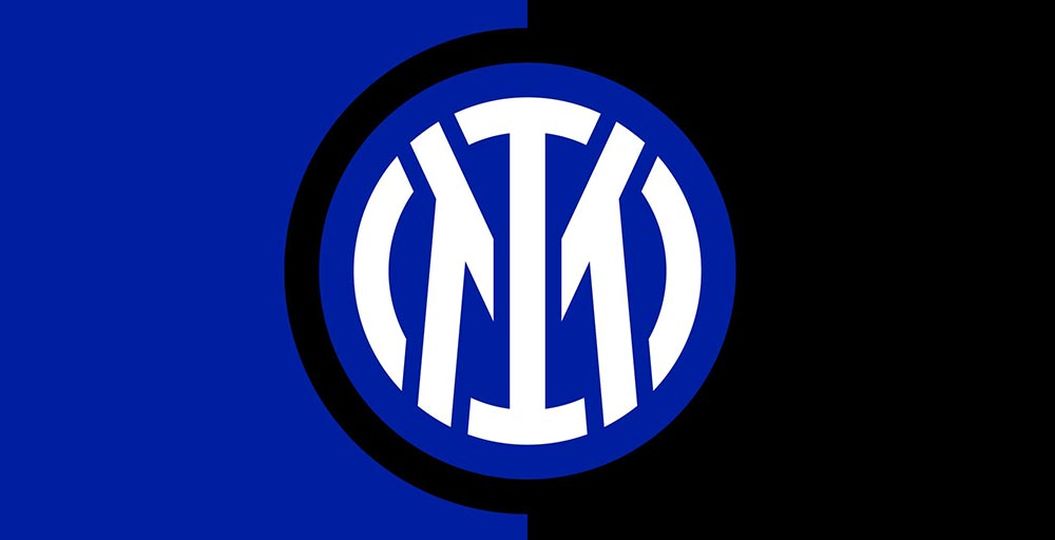 The agent of Inter youngster William Rovida has said that the goalkeeper had a physics exam the day after the Primavera title win, according to a report in the Italian media.
Speaking during an interview with FCInternews, Andrea Modora talked about how his client reacted to winning the Primavera title recently with a victory over AS Roma in the final.
As is so often the case with young players when they achieve something great, be it in the youth side or the senior side, the goalkeeper had important school commitments to attend to the very next day.
"It was easy, in fact for the first time I found him voiceless. He's usually very posh, but after the 2-1 win over Roma he let himself go. A few hours' jubilation though, the next morning he successfully took a physics test."
William Rovida was named as the best goalkeeper in the league after the game which is an immense honour that the agent says shows how hard he has worked.
"Satisfaction for the work done. Proof that even the hard times served him well. He is reaping everything he sowed in the previous months. At Inter he had experienced a difficult period upon his arrival.
"You know, going from Brusaporto, an amateur club in the province of Bergamo, to the Nerazzurri is a huge leap. For anyone. After Covid, he took advantage of every chance he got. And proved his value on the field."
The agent was asked who William Rovida takes inspiration from and he immediately said Bayern Munich goalkeeper Manuel Neuer. He did add that Samir Handanovic has become a role model too.
"From Neuer. But as an Inter fan and a goalkeeper who has often trained with the greats, another reference point for him now is Samir Handanovic."
When asked what Inter fans should expect from the goalkeeper in the future, the agent suggested that the time may have come for professional football and he could head out on loan.
"Something in agreement with Inter. We are working to present the Nerazzurri with various proposals. Theoretically he could also continue in Primavera, but we think the time has come for professional football.
"In Italy or abroad. Our agency has several international connections. Inter have shown that he could be a welcome option. The same goes for Serie B and Lega Pro, the important thing is that he can play."