Ex-Juventus Midfielder Alessio Tacchinardi On Inter Selling Skriniar Or Lautaro: "Marotta Will Have To Prove His Worth"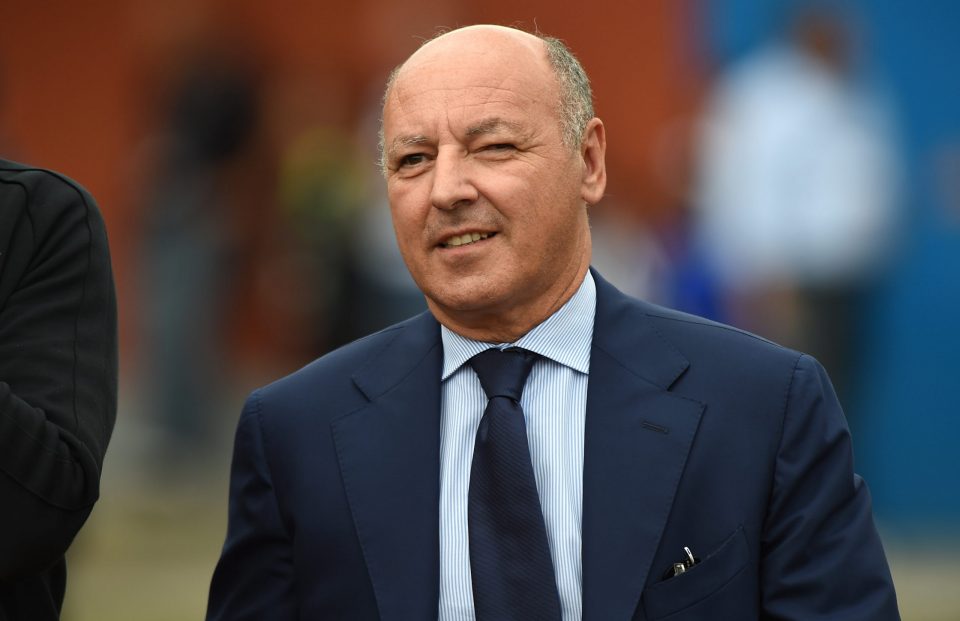 Former Juventus midfielder Alessio Tacchinardi has said that Inter CEO Beppe Marotta will have to prove his worth again this summer if Lautaro Martinez or Milan Skriniar are sold, according to a report in the Italian media.
Speaking during an interview with TMW Radio, the former Juventus player discussed the current situation that Inter find themselves in in the transfer market.
It is very likely that either Milan Skriniar or Lautaro Martinez will be sold this summer for a big fee and Beppe Marotta is one of the individuals that is tasked with making sure that Inter can stay competitive whilst also making a profit.
"It's the market, we'll see what happens. If they have to be sold for financial reasons, Marotta will have to prove his worth once again, with alternative plans to compensate for any goodbyes."
Alessio Tacchinardi then emphasised the fact that executives have to be very good at replacing players like Lautaro Martinez and Milan Skriniar, suggesting that they may not have done it well enough last season when Romelu Lukaku and Achraf Hakimi were sold.
"Last year, the club was lucid at certain junctures in the market; when you take away people of the calibre of Skriniar and Lautaro, two heavy pieces, you have to be good at replacing them."