Inter's Alexis Sanchez Is Determined To Join Barcelona But Does Not Want To Lose Any Money, Italian Media Report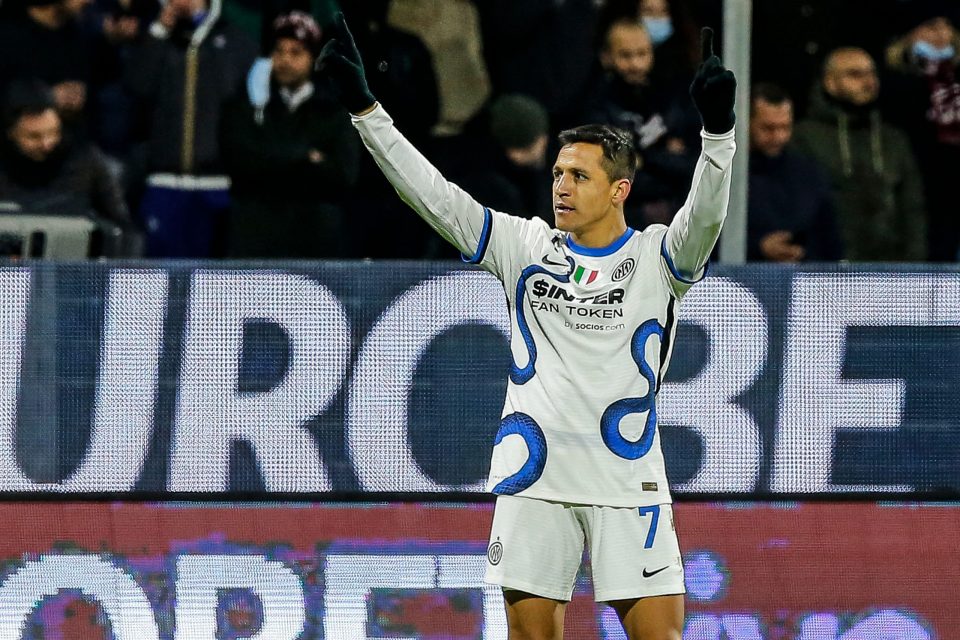 Inter forward Alexis Sanchez is dreaming of returning to Barcelona but he does not want to see his salary lowered, according to a report in the Italian print media today.
As has been reported by Corriere dello Sport, Alexis Sanchez is very excited about the prospect of returning to Barcelona but financial situations could stop him from going there.
The Chilean forward played for Barcelona between 2011 and 2014 and it is where he made a name for himself before then moving to Arsenal in the Premier League.
He still has one year left on his Inter contract which is €7 million in earnings. He wants to leave this summer and the Nerazzurri certainly want him to go. He does not want to lose out on any money though.
Barcelona are not in a financial position to take on that wage and Inter are not in a position to pay a portion of it to help.