Sanchez & Vidal's Agent Will Meet With Inter To Finalise Duos Exit From The Club, Italian Media Report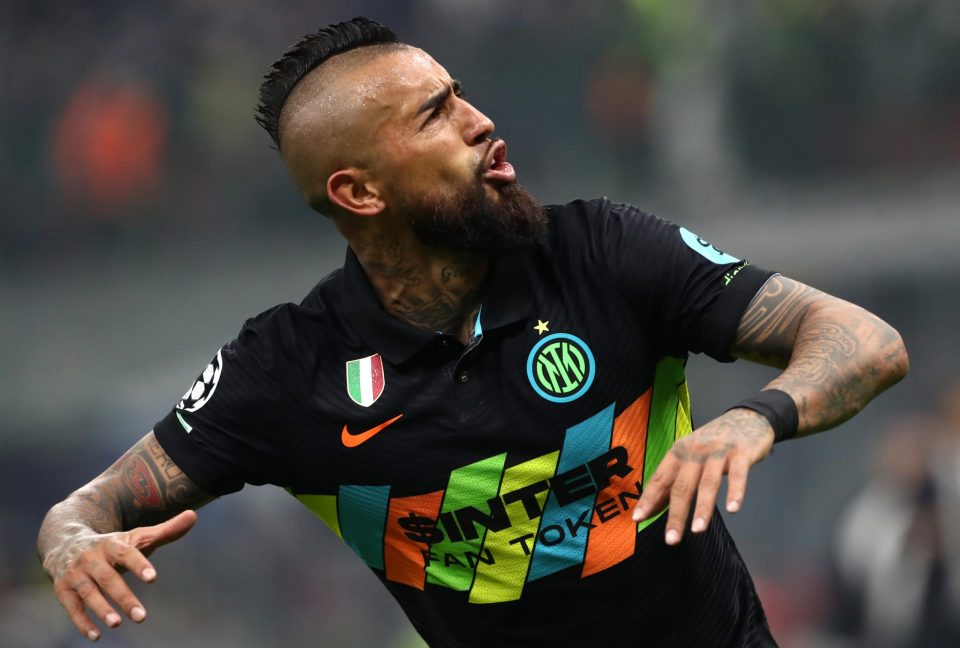 The agent of Chilean duo Alexis Sanchez and Arturo Vidal will meet with Inter in order to finalise their departures from the club, according to a report in the Italian print media today.
As has been reported by Tuttosport, Fernando Felicevich is expected to be at Inter soon so he can talk about both Arturo Vidal and Alexis Sanchez.
It is already written into Arturo Vidal's contract that Inter can pay him a severance check of €4 million but they will try to negotiate a reduction on that fee as they feel it is too much under the circumstances.
The same conversation needs to be had with Alexis Sanchez and the fees involved should be very similar for both players as they both have one year left on their contracts.
The forward is dreaming of being unattached and then signing for Barcelona, the team he played for between 2011 and 2014.
He would need to lower his salary demands a lot.