Italian Media Claim Barring Any Surprises Inter Will Sell Milan Skriniar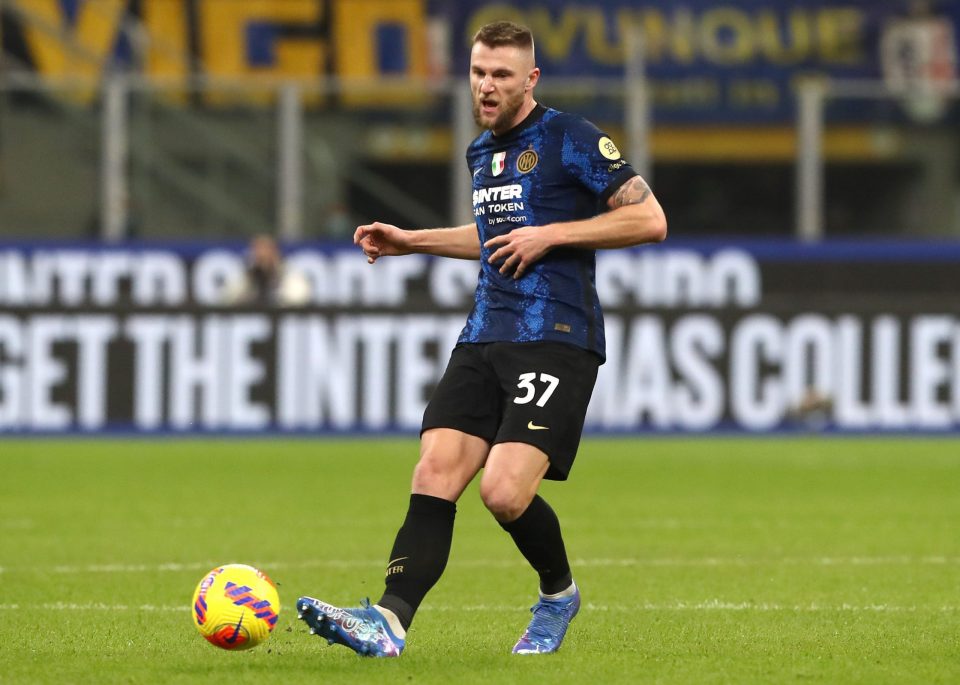 Milan Skriniar is the Inter star who will be sold as long as there are no more major surprises in the transfer window, according to a report in the Italian print media today.
As has been reported by Corriere dello Sport today, Inter have no intention of selling both Alessandro Bastoni and Milan Skriniar this summer and the latter is much more likely to go due to the interest in him.
Paris Saint Germain are very serious about taking the Slovakian defender but they will need to fork out around €80 million to secure his services. They may only be willing to go as far as €70 million but there could be an official offer on Monday.
As long as there is not a surprise bid for Alessandro Bastoni or the head of Lautaro Martinez is turned elsewhere, Milan Skriniar will head to Paris and bring in a huge transfer fee that the Nerazzurri need.