PSG's Financial Losses Could Put The Brakes On A Deal For Inter's Milan Skriniar, French Media Report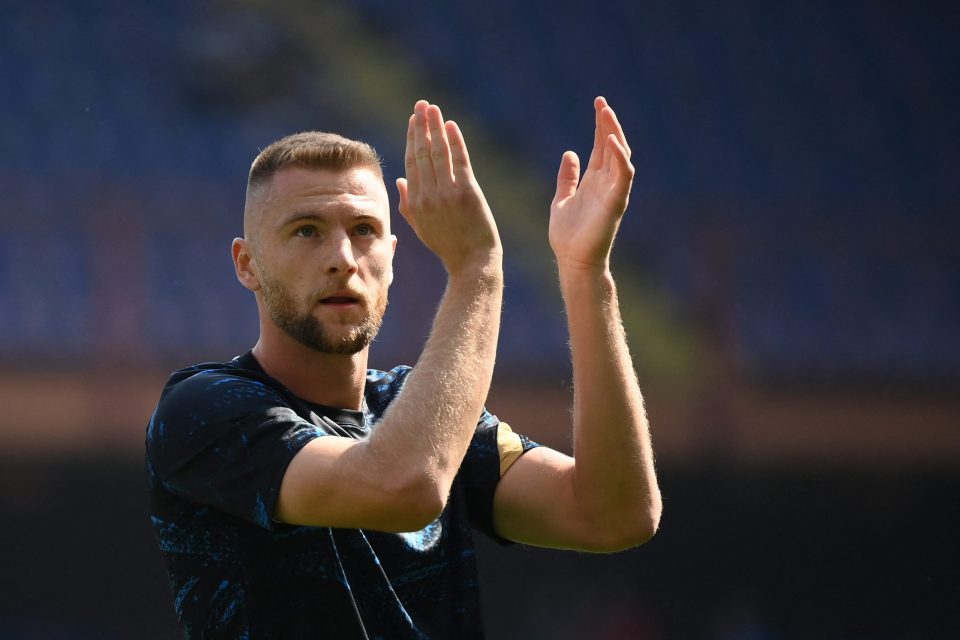 There is a chance that Inter's high price tag and Paris Saint Germain's losses could make them end their pursuit of Milan Skriniar, according to a report in the French media today.
As has been reported in France by L'Equipe, there are a number of other profiles that the French champions could pursue if they decide that Milan Skriniar is costing too much.
The list includes players such as Lille's Sven Botman and Arsenal's Gabriel. Milan Skriniar is still the priority for now.
PSG also have an issue where they will suffer estimated losses of €200-300 million for the financial year ending June 30. One of their main objectives over the next few weeks is to trim down the squad which has grown with players returning from loan deals.
Players such as Sarabia, Rafinha, Kalimuendo, Areola and Rico are all back at the club and need to be sold or loaned out.