Radu Is Close To Leaving Inter For Cremonese But A Salary Issue Must Be Resolved, Italian Media Report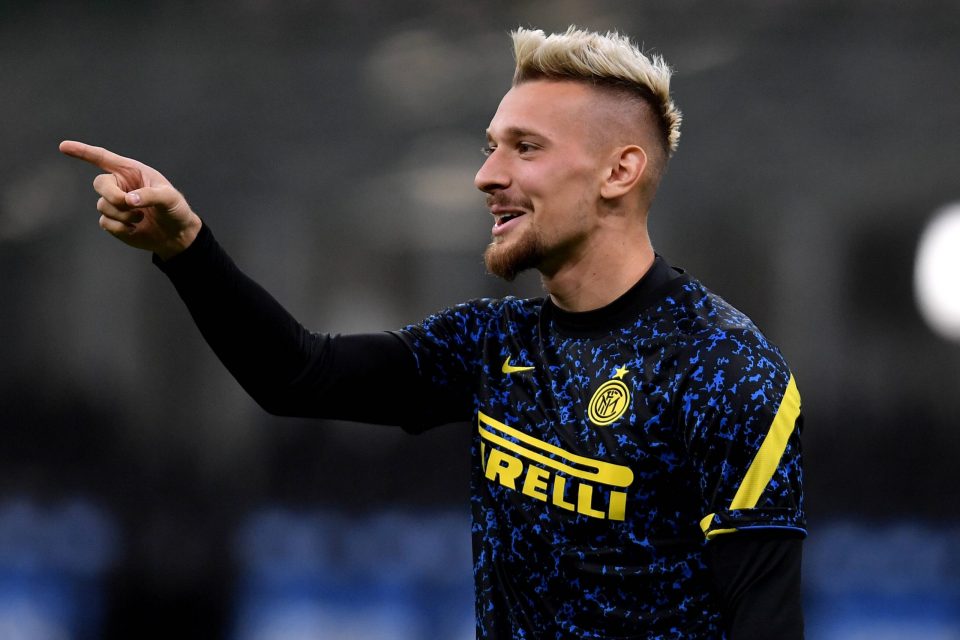 Andrei Radu is close to leaving Inter for Cremonese but an issue around his salary needs to be decided between the clubs, according to a report in the Italian print media today.
As has been reported by Corriere dello Sport today, the goalkeeper is very close to leaving the Nerazzurri and joining newly-promoted Cremonese who have been pursuing him for some time. He was also linked a lot with Lazio this month.
The issue that needs to be resolved though resolves around what percentage of his salary Inter will pay in order to ensure Cremonese can take him. They cannot afford to pay his salary outright and he does not want to receive a pay cut.
Meetings will have to take place with the player and his entourage to decide how best to proceed. His season was defined by a bad error against Bologna which proved fatal to Inter's Scudetto hopes.