AC Milan President Paolo Scaroni: "New Owner Gerry Cardinale & Inter President Steven Zhang Will Meet To Discuss New Stadium"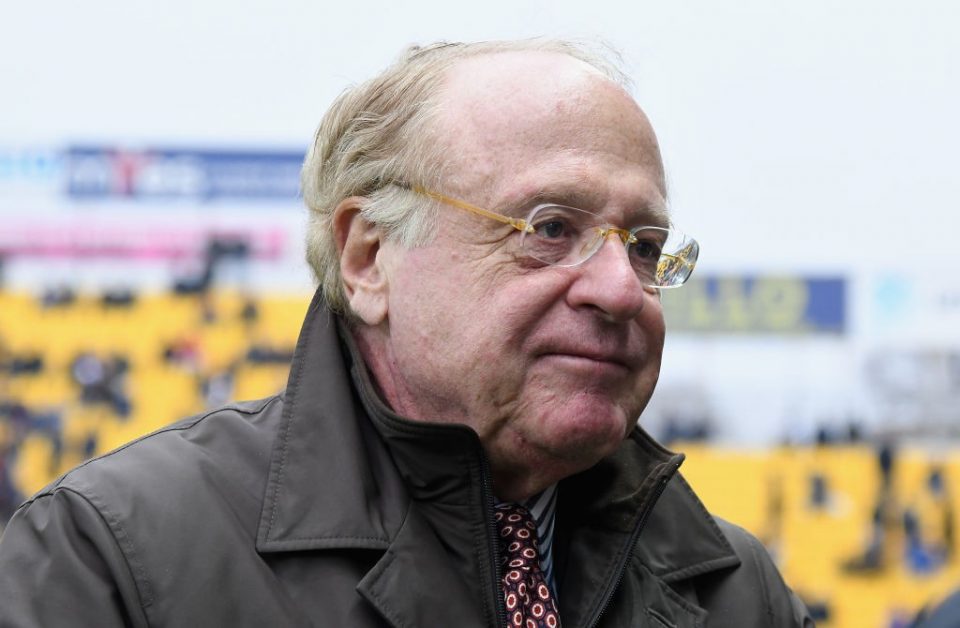 Inter President Steven Zhang should soon meet with the new AC Milan owner Gerry Cardinale to discuss the situation with the two clubs' plans to build a new stadium.
This according to Rossoneri President Paolo Scaroni, who updated on the plans for the two clubs to work towards getting construction on the new stadium.
Inter and AC Milan have been working to try and get construction started as soon as possible on a new stadium, a project that they see as necessary to modernize their infrastructure and increase revenues.
Bureaucratic delays have left the plan to build in place of the existing San Siro in flux, while the option of building in Sesto San Giovanni rather than within the city of Milan remains an option.
Meanwhile, the change in ownership of Milan from Elliott Management to Redbird Capital adds further uncertainty to the two clubs' plans.
However, according to Scaroni, a meeting will soon happen which should get the clubs back on the same page and moving forward.
"As far as the Sesto idea, we need to seek confirmation of Inter's intentions in a meeting we have planned between Gerry Cardinale and Steven Zhang, who have not yet met," he said.
"On that occasion we'll explore the shareholders' desires to develop the idea of building in Sesto," he continued.
Scaroni stated that "I hope that Sesto will remain an alternative for our stadium."
"The first opportunity we have we'll take it," he said of the clubs' intentions with building the stadium, "and I hope that Sesto will declare themselves available to welcome us to build a stadium."
"This Friday we'll meet with Mayor Sala, and we'll begin the public debate consultation procedure," he added.
"We're working on the San Siro and awaiting the election results in Sesto," Scaroni explained, "we will work hard on two fronts to arrive at a solution that equips the two teams with an efficient and modern stadium."