Romelu Lukaku Has Been Communicating With Coach Simone Inzaghi About Inter Return For Some Time, Italian Media Report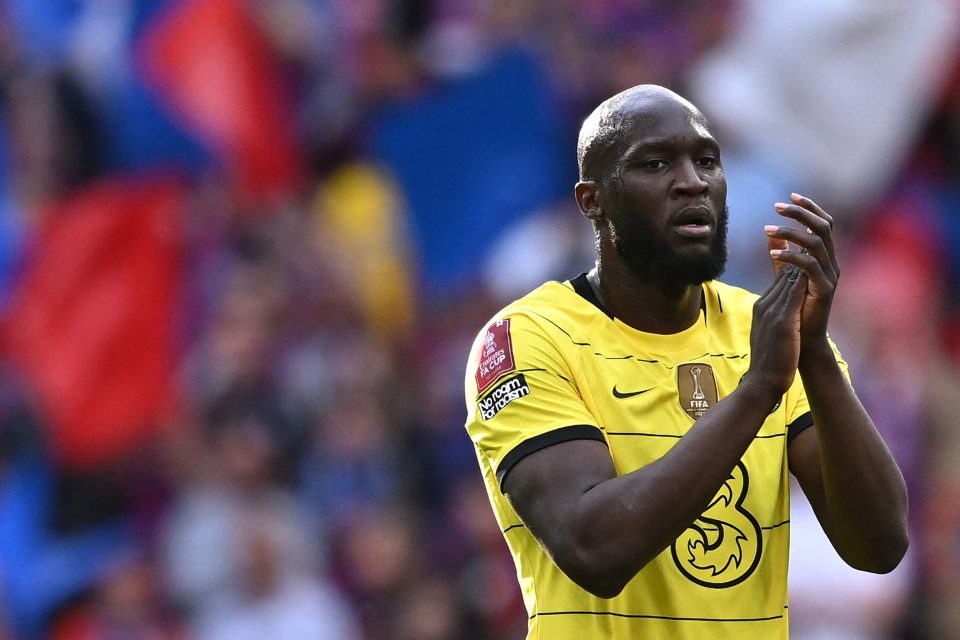 Chelsea striker Romelu Lukaku has been personally communicating with Inter coach Simone Inzaghi about a summer return to the Nerazzurri for some time.
This according to today's print edition of Rome-based newspaper Corriere dello Sport, who report that the lines of communication between the two have been open long before the possibility of the move became concrete.
During the past few weeks, the return of Lukaku to Inter on loan has gone from looking like an infeasible pipe dream to looking like a deal that's close at hand, with momentum having built up behind what would be one of the sensational moves of the summer transfer window.
The 29-year-old has always been the driving force behind the deal, as he has never made a secret of his desire to return and has pushed his current club to sanction a deal whilst also communicating regularly with former teammates and staff at his old club.
This has included Inzaghi, with whom he only worked for a couple of weeks in preseason last summer, but who he has been trying to personally persuade on making a move happen this summer.
The coach, for his part, is very keen to have Lukaku at his disposal, and has been telling the Belgian that he believes that he can get him back to his very best goalscoring form.
Now, it will be up to Inter and Chelsea to get a deal over the line for Lukaku to return to the Nerazzurri, but both the player and his prospective new coach are already messaging regularly about a future working together.