Inter Signing Bremer Not Related To Sale Of PSG Linked Skriniar Who'll Be Replaced By Milenkovic, Gianluca Di Marzio Reports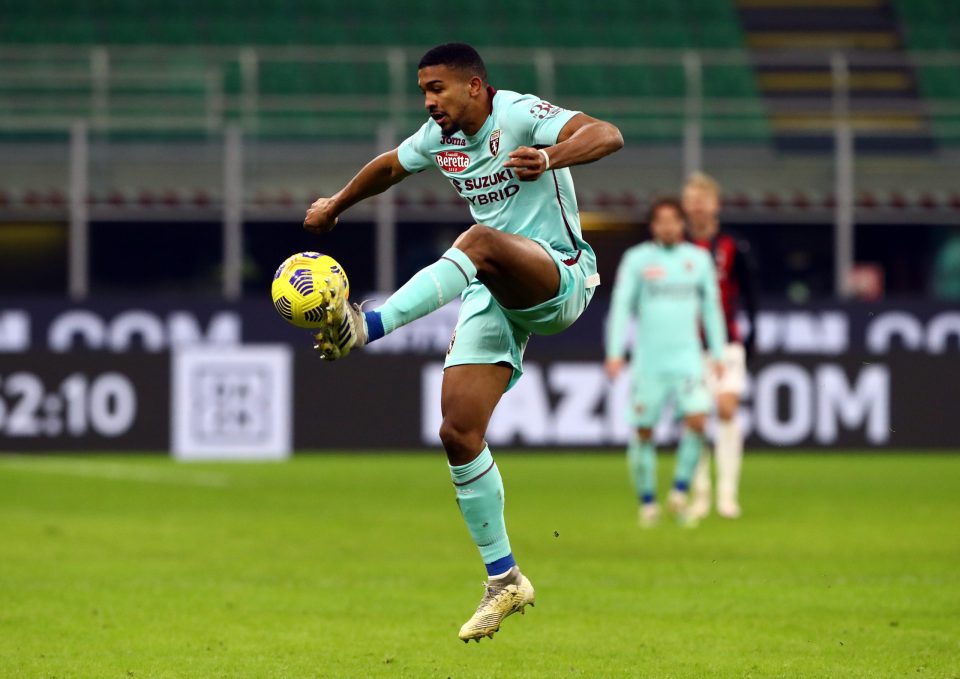 Inter will move to sign Torino defender Bremer regardless of whether or not Milan Skriniar is sold this summer, and would see Nikola Milenkovic as a replacement for the Slovak rather than Bremer.
This according to Sky Sport Italia transfer market expert Gianluca Di Marzio, who reports that the Nerazzurri will hold talks with Torino for the 25-year-old next week, and that the Granata's asking price will be around €40 million.
Bremer has long been one of Inter's main priority targets for the summer transfer window, and they will try and bring him in no matter what happens with outgoing players.
Skriniar could be sold to Paris Saint-Germain, but Bremer would not be seen as the replacement for him, but rather Milenkovic would be the player brought in to take his place like-for-like.
Bremer is a major target for the Nerazzurri no matter what, and now they will step up their pursuit and look to convince Torino on a deal.