Lecce Sporting Director Pantaleo Corvino: "Romelu Lukaku Acting As His Own Agent To Push Through Inter Return Incredibly Rare In Modern Football"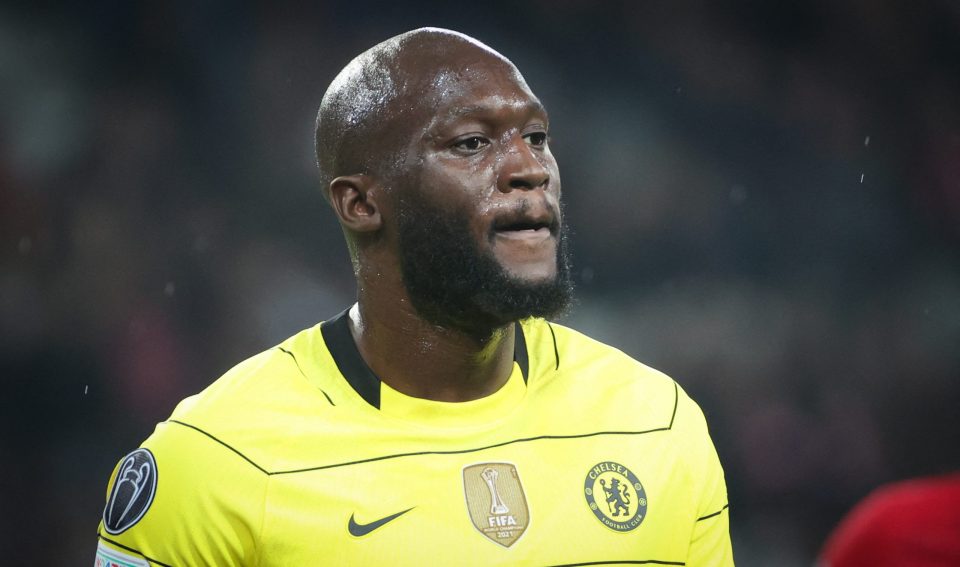 Lecce Sporting Director Panatelo Corvino feels that the extent to which Romelu Lukaku has represented himself in trying to push through a return to Inter from Chelsea is something almost never seen in modern football.
Speaking to Milan-based newspaper Corriere della Sera in an interview published in yesterday's print edition, Corvino suggested that the way that the Belgian has acted in the transfer saga is reminiscent of football operations from days gone by and an anomaly in the current setup.
Lukaku was the person who played the most active role in engineering what looks like a return to Inter from Chelsea on loan, with the 29-year-old having never made a secret of his desire to come back and pushed for it to happen.
Now, the two clubs are in talks, but for some time it was Lukaku himself who was speaking with his former club as well as with his current team who he has been urging to allow him to make the switch back to the Nerazzurri.
The striker has been represented by lawyer Sebastien Ledure during the process rather than by a normal agent, and for Corvino the entire situation goes against the grain of contemporary football.
"In football back in the day, until the end of the 1980s, the directors spoke directly with players," he explained, "today this is not possible – a footballer alone does not have the skills to do so."
"In modern contracts there are clauses, add-ons, image rights, it's unthinkable for a player to represent himself," he added.
Regarding Lukaku's anticipated move, Corvino said that "I don't know Lukaku's situation in detail, the agent had not done him a disservice, he had worked well, bringing in €115 million from Chelsea for the move and getting him earning good movie. Lukaku's situation is an exception."