Ex-Lazio Goalkeeper Luca Marchegiani: "Hard To Find Fault With Simone Inzaghi's Work At Inter Before Winter Slump In Form"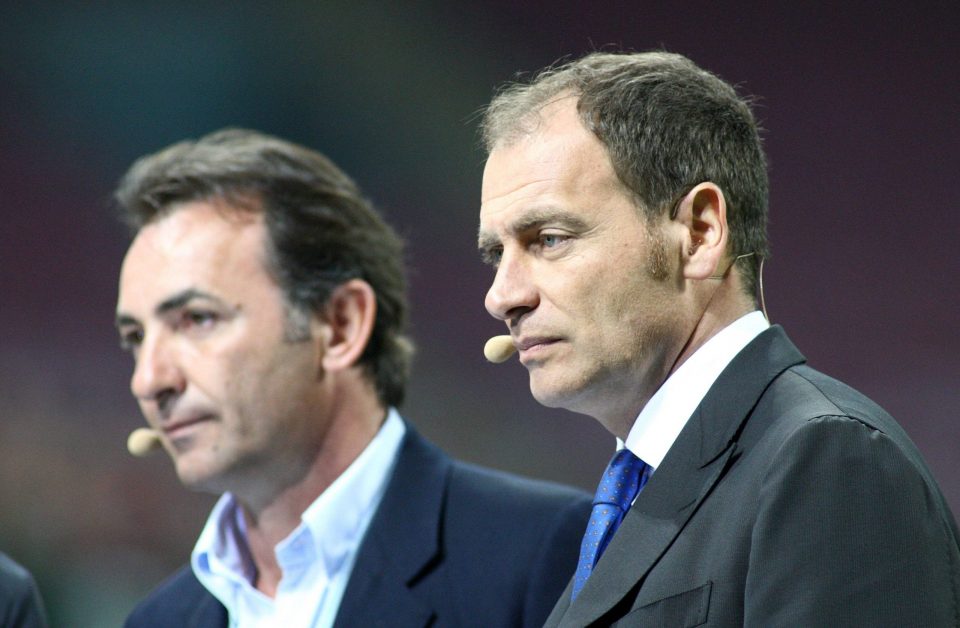 Former Lazio and Torino goalkeeper Luca Marchegiani believes that, with the exception of the major dip in form during February and March, there is little to criticize about Simone Inzaghi's first season as Inter coach.
Speaking to Italian broadcaster Sky Sport Italia, Marchegiani gave the view that the 46-year-old has done an excellent so far, now that the Nerazzurri have confirmed that they are extending his contract.
Inzaghi arrived last summer from Lazio to replace Antonio Conte as Inter head coach, and there was little certainty at the time that he would be the right fit for the Nerazzurri.
However, the coach has shown that he can keep the same momentum that had carried him in his time with the Biancocelesti, and also evolve his ideas and approach to suit Inter's ambitions.
The 46-year-old has put his stamp on the team in terms of style of play, and also won two trophies in addition to narrowly losing out on the Serie A title, largely due to the significant dip in form during the winter.
"Simone lost the title by a hair, and against an opponent who were perfect down the stretch," Marchegiani pointed out, "the merits of Milan must be taken into considerati0n."
He went on that "Before the winter slump in form there was little to fault with Inzaghi's good work. He won and the team played well, he had everything in place. Perhaps there was a need for more options from the bench."