Italian Journalist Fabrizio Biasin: "Inter Can Only Sign Paulo Dybala After They Offload A Forward & Jorge Antun Lowers Agent Fee Demands"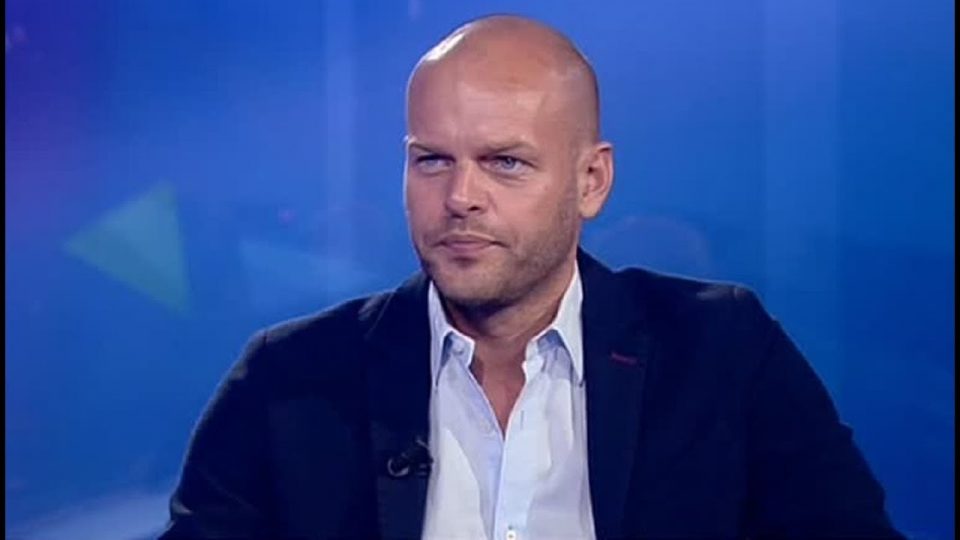 Italian journalist Fabrizio Biasin has given an update on the conditions which must be met before Inter can complete a deal for Paulo Dybala on a free transfer.
Speaking to Italian news outlet Calciomercato.it, via FCInter1908, Biasin explained that the Nerazzurri must first see one more forward depart from their squad before they can sign the 28-year-old, and then agent fees must be worked out with his agent Jorge Antun.
Dybala had at one point looked all but ready to sign for the Nerazzurri, and the agreement in principle is still very much there, but the Nerazzurri will have to make room in their squad given that Romelu Lukaku is set to sign on loan from Chelsea.
Alexis Sanchez is all set to leave, but this won't be enough to accommodate both Dybala and Lukaku coming in, and so the Nerazzurri must settle this before they sign Dybala, in addition to the commissions for his agent Antun.
"Until someone leaves there's no room for Dybala, who is certainly still a goal of Inter," Biasin explained. "Antun needs to slightly lower his demands from what they currently are, otherwise the risk is that they'll ruin the deal."
Regarding the Nerazzurri's pursuit of Torino defender Bremer, he said that "As far as I know, the negotiation is not a matter of hours or days, it will take a while."
"Inter continue to have a pact with the player, and based on this the club is calm," he added.
"Asllani, Bellanova, Mkhitryan, Onana, and Lukaku will be Inter players next season," Biasin stated. "The sixth will be one between Bremer and Dybala, perhaps both."
Regarding the future of Edin Dzeko, he said that "I think that in his mind a move to Juventus is possible, but I don't know if the Bianconeri are on the same page."