Italian Journalist Fabrizio Biasin: "Inter Target Bremer Has Pact With Torino & Won't Be Sold For €40-50M But For Around €30M"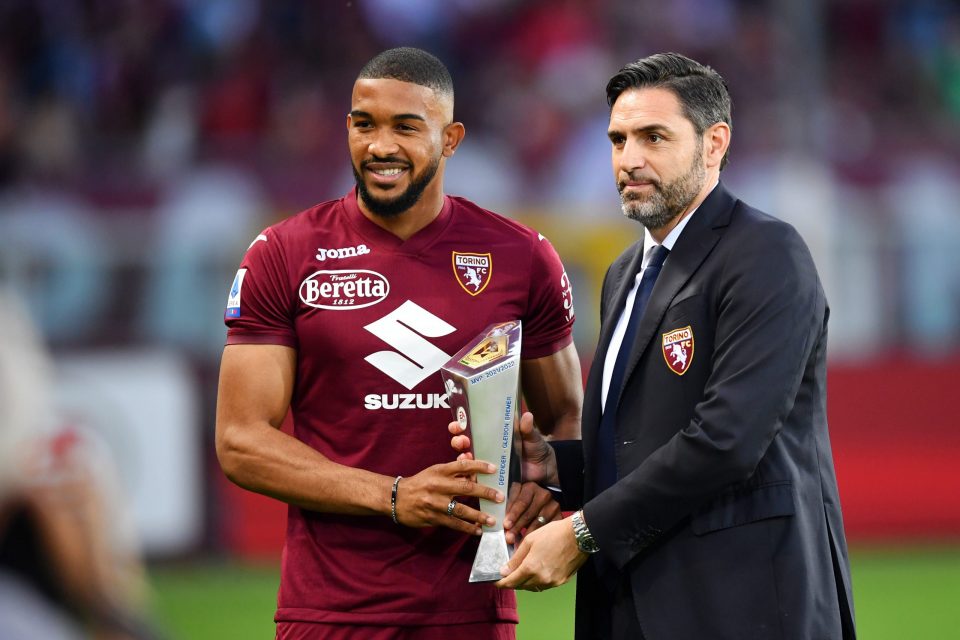 Italian journalist Fabrizio Biasin believes that Inter-linked Torino defender Bremer will not be sold for a high fee of €50 million this summer, and that a €30 million cash-plus-player offer will likely be enough.
Speaking to Italian broadcaster TeleLombardia, Biasin explained that the 25-year-old has a pact with his current club that after he signed a contract extension with them in the spring they will allow him to depart for a reasonable fee.
Bremer's departure from Torino is all but inevitable despite having signed a new deal until the end of June 2024 recently, and whilst the Granata will have more leverage in negotiations for this reason, they have also promised the player they won't let money stand in the way of his desired move.
The Brazilian reportedly prefers a move to Inter and has been reported to have had a personal agreement with the Nerazzurri for some time, although the two clubs will still need to work out a deal.
Biasin explained that "Inter will move for [Bremer], with whom there's been an iron pact for months."
"Bremer has extended with Torino, with the promise of being sold for a reasonable fee," he added. "So not €40-50 million. It will be done at €30 million, and most likely with the inclusion of a player going the other way."