Ajax & Dortmund Are Also In The Race For Pinamonti Who Inter Want €20M For, Italian Media Report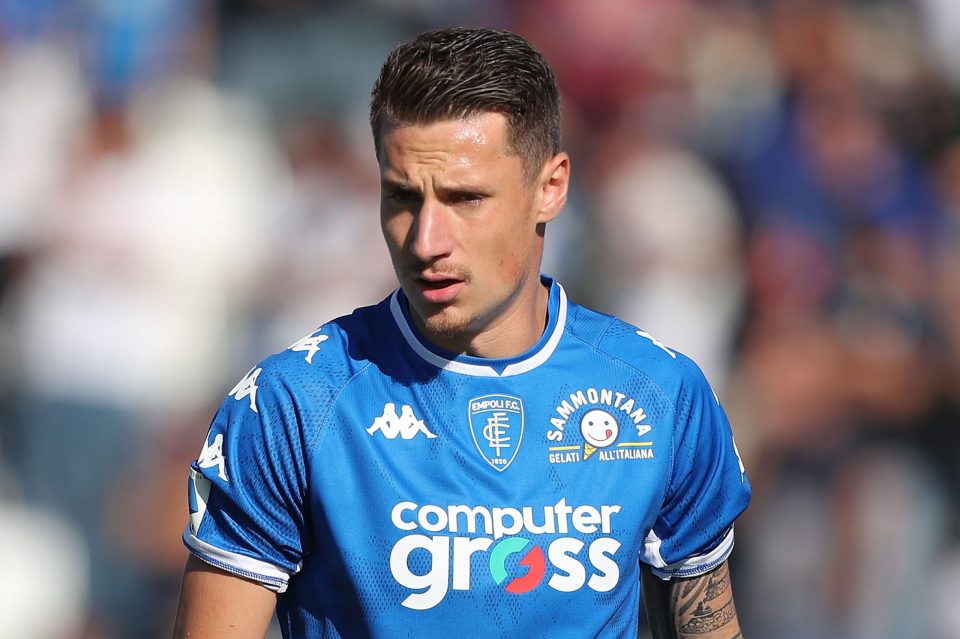 Ajax and Borussia Dortmund are now also in the hunt for Inter striker Andrea Pinamonti but the Nerazzurri want €20 million for him, according to a report in the Italian print media today.
As has been reported by Corriere dello Sport today, there are a number of teams plotting a move for Andrea Pinamonti but Ajax and Borussia Dortmund are certainly the most high-profile.
Salernitana and Monza are the two most serious about bidding for the Italian, with Torino and Fiorentina just monitoring the situation. The Dutch side and the German side can also be put into that category.
The transfer fee is an issue for Salernitana but they have just agreed a deal to sell Ederson to Atalanta which could give them more spending power.
Monza are very serious about Andrea Pinamonti but the fee is also an issue for them. Remaining in Serie A is certainly much more likely for Andrea Pinamonti if someone can pay the fee.