Dybala Is Lacking Other Offers Which Works In Inter's Favour, Argentinian Media Report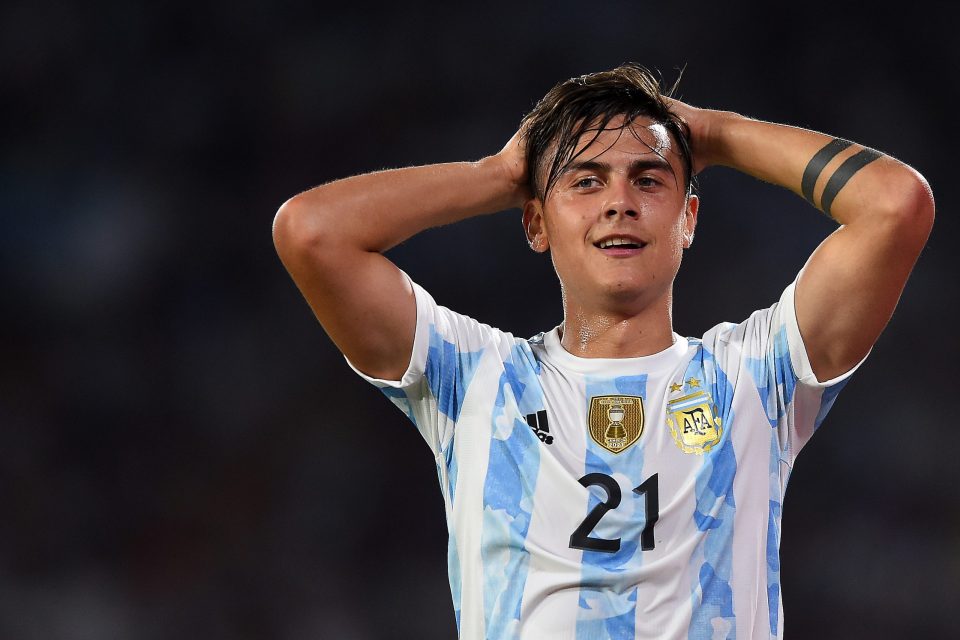 Paulo Dybala is lacking concrete offers from other teams which is working in Inter's favour when it comes to negotiations, according to a report in the Argentinian media.
As has been reported by the Argentinian wing of Marca, if Inter push too hard when it comes to agent's fees and the general progression of the deal, they run the risk of the forward talking to other clubs instead and heading elsewhere.
The reason that they may not be so fearful of that is that Paulo Dybala is actually struggling to find any clubs that will pay his wage demands and also want him in their team.
Clubs such as Premier League duo Arsenal and Tottenham Hotspur are certainly interested but they were not convinced by the requests that he made.
The player is very aware that his next move has to work to ensure the rest of his career is successful and he is picked for the World Cup.