Ex-AC Milan Coach Arrigo Sacchi: "Lukaku Shifts The Balance, Gosens Is Equal To Perisic"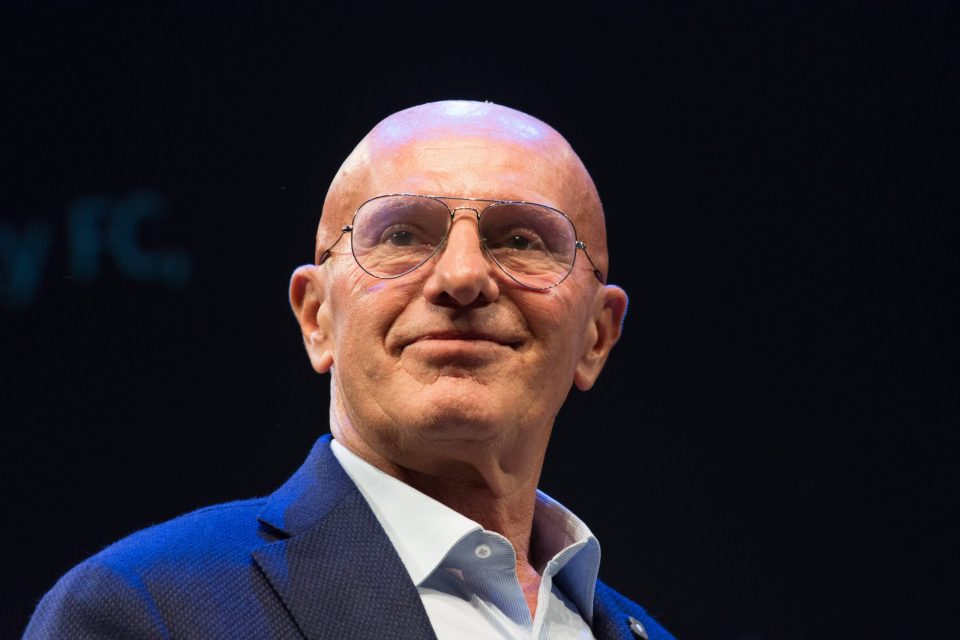 Former AC Milan coach Arrigo Sacchi has said that Romelu Lukaku is the kind of player that shifts the balance in Serie A, according to a report in the Italian print media today.
Speaking during an interview with La Gazzetta dello Sport, Arrigo Sacchi showed how highly he rates Romelu Lukaku and suggested that the momentum could shift Inter's way in terms of winning the Scudetto next season.
"Lukaku is a player who shifts the balance. He already did it when the Nerazzurri won the Scudetto, why shouldn't he be able to do it again.
"He is powerful, has physical strength, defends the ball well and knows how to attack spaces.
"Inter is certainly the team with the highest quality elements, but we have seen that Milan have overtaken them thanks to their team spirit and enthusiasm.
"Lukaku's return is important first of all because the player wanted it after a not particularly happy year. He is a serious person, he is still quite young, he has energy to spend and Inter will be able to benefit a lot from this new player."
When asked about what flaws the Belgian forward has, Arrigo Sacchi could only think that he could improve with his defensive work.
"Few, very few, although I am convinced that we can all always improve. Here, Lukaku should be more involved in the defensive phase and maybe, to be even more decisive, receive the ball closer to the opponent's area. But in the one-on-one he is deadly: you never stop him."
In terms of the Scudetto and Inter's chances, Arrigo Sacchi admitted that losing Ivan Perisic is a big blow and but Robin Gosens is equally as useful in that position.
"Very true, and Perisic was devastating last season. But they got Gosens: a formidable player, if he overcame his serious injury, also deadly in front of goal. Different from Perisic, but equally useful.
"And I confess that, if possible, I would also keep Dzeko: he is a striker with different characteristics to Lukaku and Lautaro and can help in certain games."
It is expected that the two main contenders for the Serie A title next season will be Inter and AC Milan and Arrigo Sacchi feels that their collective abilities are what marks them out.
"Milan have shown that the collective is always a winner over the individual. The best purchase for the Rossoneri is to be able to have that motivation and team spirit that allowed them to win the Scudetto.
"They must be good at overcoming the precariousness of success and setting themselves goals to improve. Game, style and collective: these are the three keywords for Milan, beyond the purchase of Origi or others."