Inter Are Working On Deals For Both Bremer & Milenkovic As They Are Convinced Skriniar Will Leave, Italian Media Report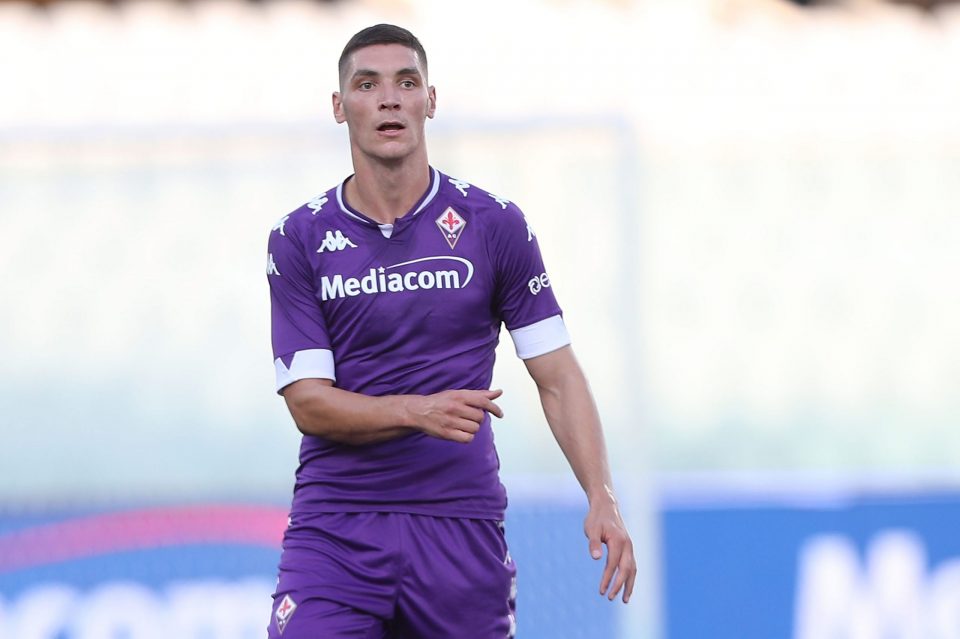 Inter are working on the deals for both Gleison Bremer and Nikola Milenkovic as they are convinced that Milan Skriniar will be leaving to join Paris Saint Germain, according to a report in the Italian print media today.
As has been reported by Corriere dello Sport, PSG have offered €60 million for the Slovakian defender but the Nerazzurri are still holding out for a fee of €80 million.
They are convinced that it is only a matter of time before the Ligue 1 champions pay the fee that will be needed for Inter to give the green light.
Because of that conviction, Inter are working seriously on not just the deal for Gleison Bremer from Torino but also the deal for Fiorentina defender Nikola Milenkovic.
Those deals would mean that Inter can replace Milan Skriniar with a quality defender like Gleison Bremer whilst also adding more quality depth to the backline with the Serbian.