Inter President Steven Zhang Has Allocated A Budget For Bremer With A Meeting Expected Soon, Italian Media Report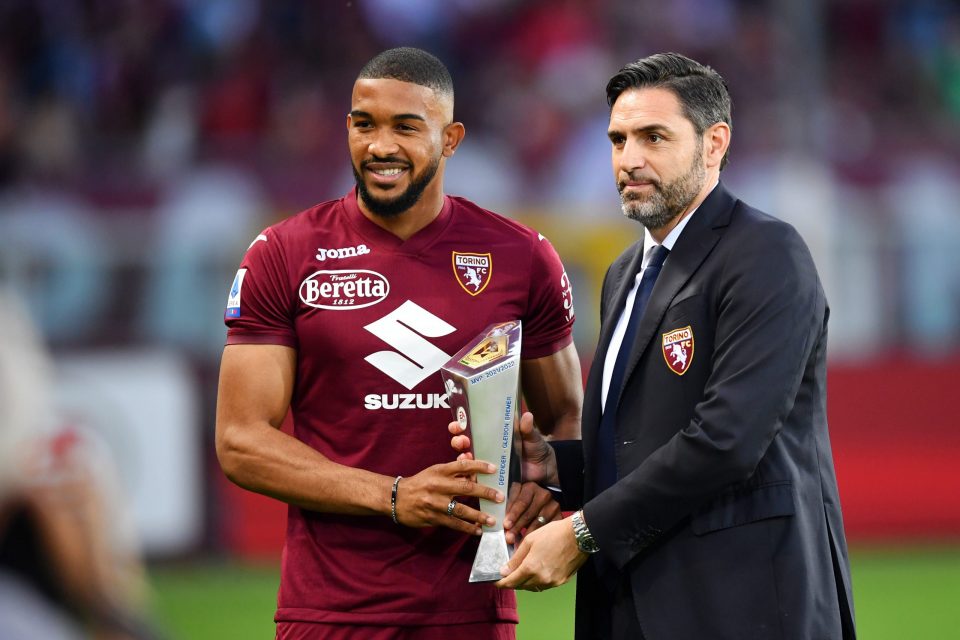 Inter president Steven Zhang has allocated a budget for the Nerazzurri to sign Gleison Bremer from Torino and talks will be held soon to strike a deal, according to a report in the Italian print media today.
As has been reported by Tuttosport today, there is movement from Inter to suggest that they will try and sign Gleison Bremer from Torino as soon as possible.
Steven Zhang has allocated a budget of €30 million for the Brazilian defender but the deal in mind could also include a player heading to the Granata as €30 million is unlikely to be enough alone.
There will be a meeting between the two clubs in the coming days or at the latest next week. Two of the Granata's chief negotiators were spotted in a hotel not far from Inter's headquarters recently. 
The fact that the defender can leave Torino for €15 million in January works in Inter's favour when it comes to agreeing on a fee this summer.