Italian Journalist Ivan Zazzaroni: "As Well As Being Skillful, Marotta Is Very Brave"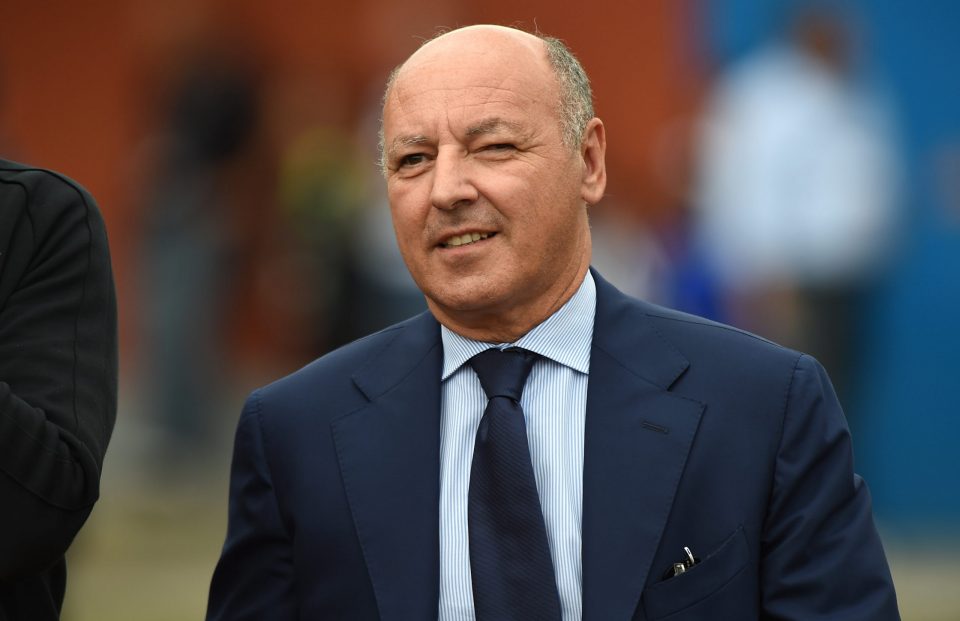 Italian journalist Ivan Zazzaroni has spoken in glowing terms about Inter's CEO Beppe Marotta and his transfer dealings, according to a report in the Italian media today.
As was said by the journalist in his column for Corriere dello Sport, Ivan Zazzaroni talked about the manner in which Inter have managed to take Romelu Lukaku back from Chelsea on a loan deal just one year after selling him for €115 million.
"Reflecting on what's happening and what he's up to, I've come to the conclusion that, in addition to being the most skilful director of the moment, Marotta is also very brave."
Chelsea had vyed not to do any more business with Inter following the Romelu Lukaku transfer last summer as the Nerazzurri managed to squeeze a very high fee out of the Premier League side.
Despite that, Beppe Marotta has returned and managed to negotiate a loan for the Belgian for just €8 million, something that clearly impresses Ivan Zazzaroni.
"One who manages to sell Lukaku for €115 million, driving Marina Granovskaia to the point of exhaustion, to the point of inducing her to break off any relationship with Inter, and ten months later Marotta returned to get Romelu Lukaku back for €8 million."
The deal for Romelu Lukaku was reached on Tuesday evening and now the fans must wait to see his official unveiling as an Inter player again.