Dybala's Entourage Has Been Informed Of Inter's Need To Wait Before Signing Him, Italian Media Report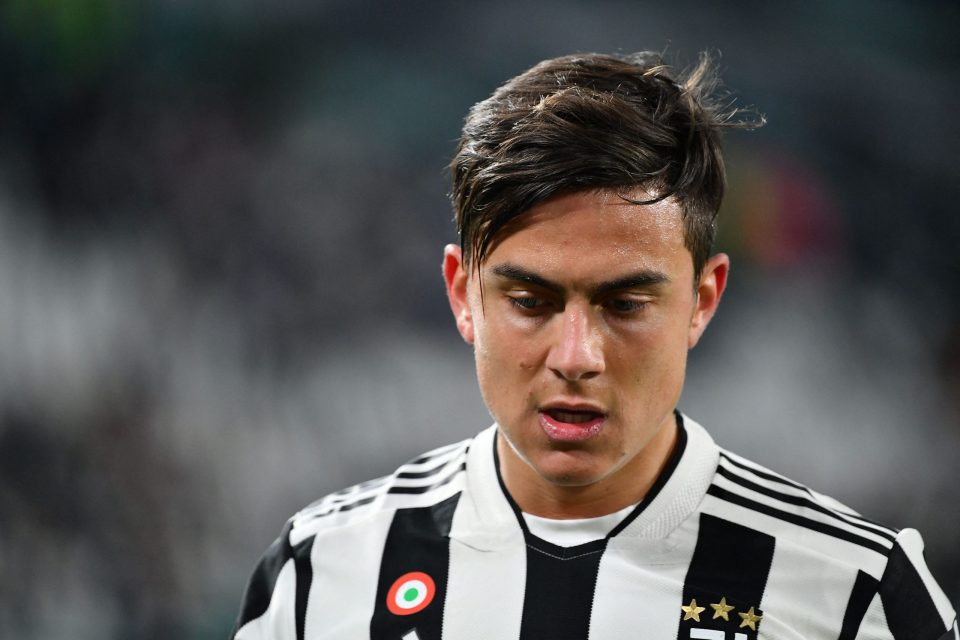 The entourage of Paulo Dybala has been informed as to why Inter need to wait before making a definitive contract offer, according to a report in the Italian media today.
As has been reported by Corriere dello Sport today, the wage figures in the Nerazzurri attacking department means that they simply cannot add Paulo Dybala into the mix just yet.
Romelu Lukaku's wages will come to €11 million gross, Lautaro Martinez is €12m gross, there is €10m gross for Edin Dzeko and €7 million gross for Joaquin Correa.
Even keeping Alexis Sanchez out of the discussion as his departure is certain to happen, the total is around €40 million just for the attackers in the squad.
Given they need to cut the overall wage budget by 10-15% this summer, adding Paulo Dybala's salary of €11-14 million to the figures is not plausible.
Thankfully for Inter, there are no viable offers from other teams for Paulo Dybala.