Fabrizio Biasin: "I Think Inter's Priority Now Is To Sign Bremer After Lukaku"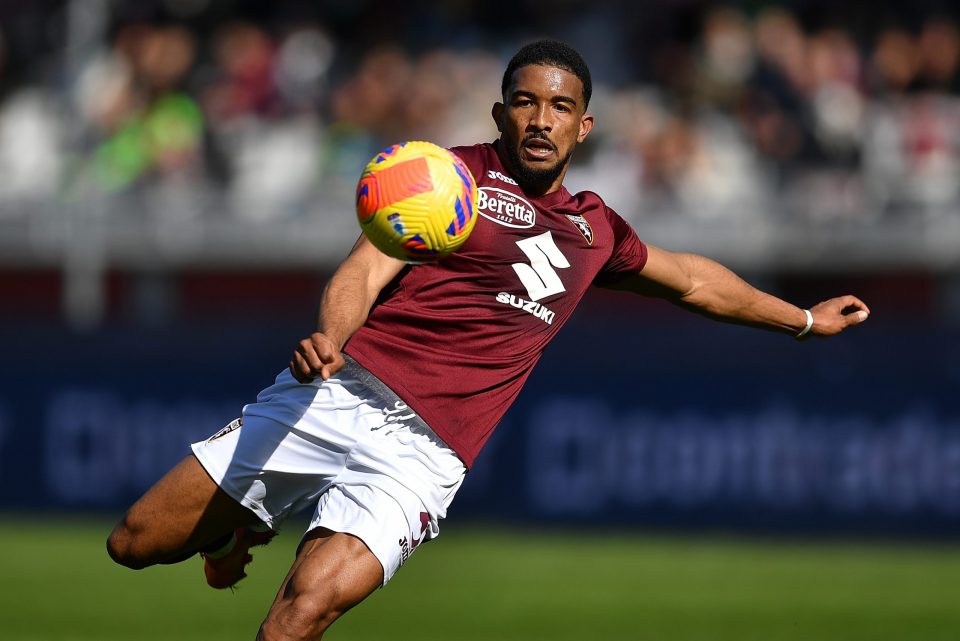 Italian journalist Fabrizio Biasin has said that he thinks Inter's priority is to sign Gleison Bremer next after striking the Romelu Lukaku deal, according to a report in the Italian broadcast media.
Speaking whilst on Telelombardia, via FCInter1908, the journalist suggested that Inter are going to ramp up their efforts to sign the Brazilian defender from Torino and they want a defensive next after securing Romelu Lukaku in attack for one year from Chelsea.
"After Lukaku, let's see if Inter will somehow manage to get Dybala as well. Although I think the priority now is to make another important move, this time in defence, namely Bremer."
That then begs the question as to where Paulo Dybala stands in Inter's plans. He is yet to find a definitive agreement with Inter and he knows that they need to sell players before they can bring him in.
Fabrizio Biasin actually believes that the will to make the transfer work is much greater on the player's side than it is on the club's side. That being said, he does still think the Argentine will be there next season.
"Dybala? Inter would love to get him, but we need to make space. It's more Dybala who wants Inter than the other way around. Although in the end I think there's still a good chance he'll come to the Nerazzurri."