Inter Forward Alexis Sanchez Has Turned Down An Offer From Villareal, Chilean Media Report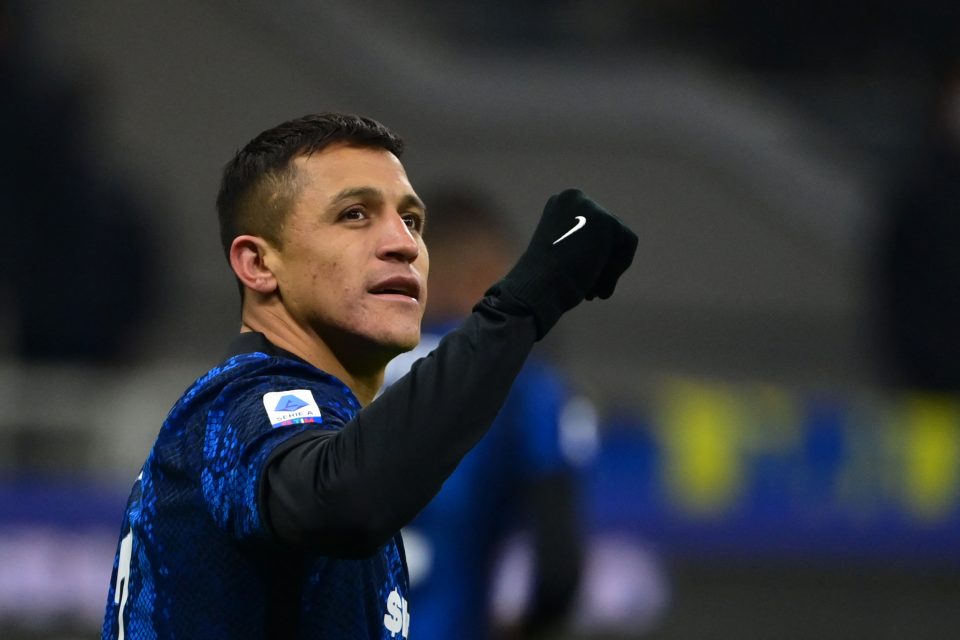 Inter forward Alexis Sanchez has turned down a contract offer from Spanish side Villareal, according to a report in the Chilean media.
As has been reported by ADN Deportes in Alexis Sanchez's native Chile, the Nerazzurri forward said no to a formal offer from Villareal, the team who reached the semi-final of the UEFA Champions League last season.
Alexis Sanchez has attracted the interest of a lot of teams including Sevilla, Marseille, and Galatasaray. He appears to be very picky with his destination though as he does not want to see a reduction in his wages.
He also wants to play in the Champions League and feel that he is at a strong European club. He feels he can give a lot in Europe still despite his age and recent decline in effectiveness.
He is most interested in a return to Barcelona but their financial situation makes it difficult for that to happen.