Inter's €6M Contract Offer For Dybala Could Include A Termination Clause After One Year, Italian Media Report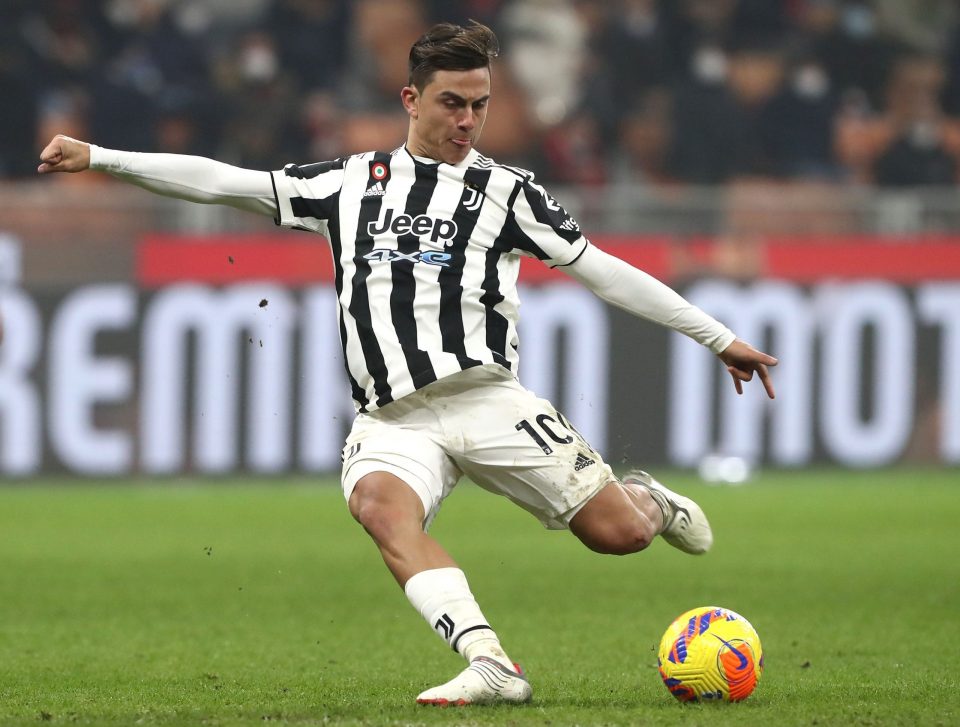 Inter's third offer to Paulo Dybala could contain a termination clause allowing him to leave after one season, according to a report in the Italian media today.
As has been reported by La Gazzetta dello Sport, more details about the offer from the Nerazzurri are starting to emerge.
The contract is for €6 million per season in total but the base salary is actually just €5 million. The further million depends on whether Paulo Dybala plays 50% of the games for Inter across the season. There are other bonuses linked to goals and team victories.
This sort of deal is not of any interest to Jorge Antun, the Argentine's agent. There is another element to the contract that could change things.
They may include a termination clause that can be activated in the first year of the contract. The figure is not reported but it is expected to be low.
The protects both the player and the club if the relationship clearly is not working between the pair in the first season.