Paulo Dybala Has No Valid Alternatives To Inter As It Stands, Italian Media Report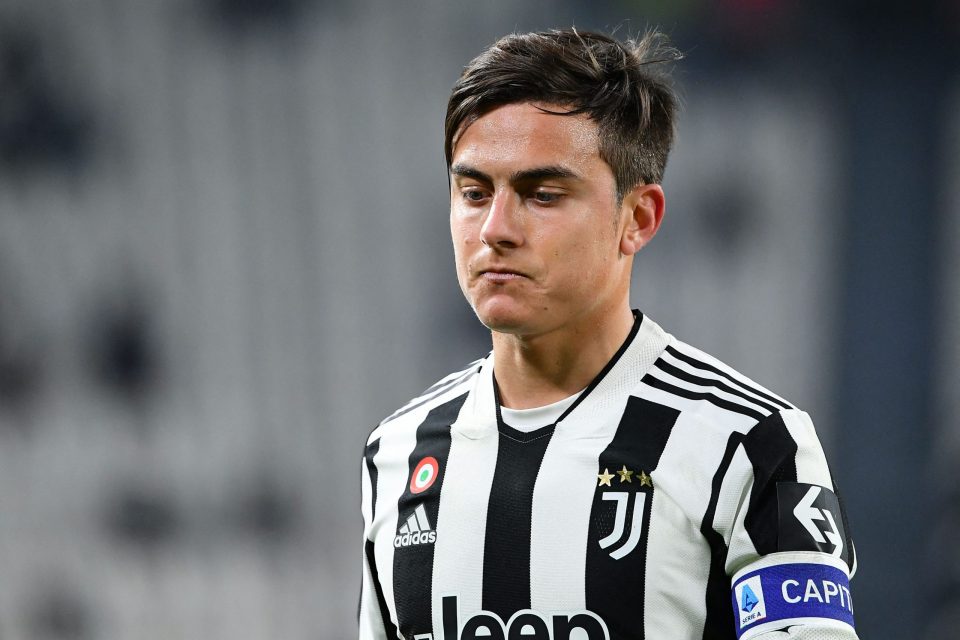 Former Juventus forward Paulo Dybala has not got any valid alternatives to Inter at the moment which is why he is being so patient, according to a report in the Italian media today.
As has been reported by La Gazzetta dello Sport today, Inter and Paulo Dybala are in something of a stalemate mainly due to the Nerazzurri needing to free up space in the squad for him by selling players.
The risk of another team taking him on a free transfer is low, though. AC Milan are unable to match Inter's offer of €6 million per season and the same can be said for AS Roma.
Outside of Italy, Premier League side Arsenal can be eliminated from the running as they will not be in the Champions League next season and Sevilla are unable to offer the Argentine more than €4 million per season which is very far from his demands.
This situation is what has allowed Inter to drag their feet somewhat as they focus on the Romelu Lukaku deal and the outgoings from the club.