PSG Ready To Offer Inter €70M For Milan Skriniar With Talks Expected Next Week, Italian Media Report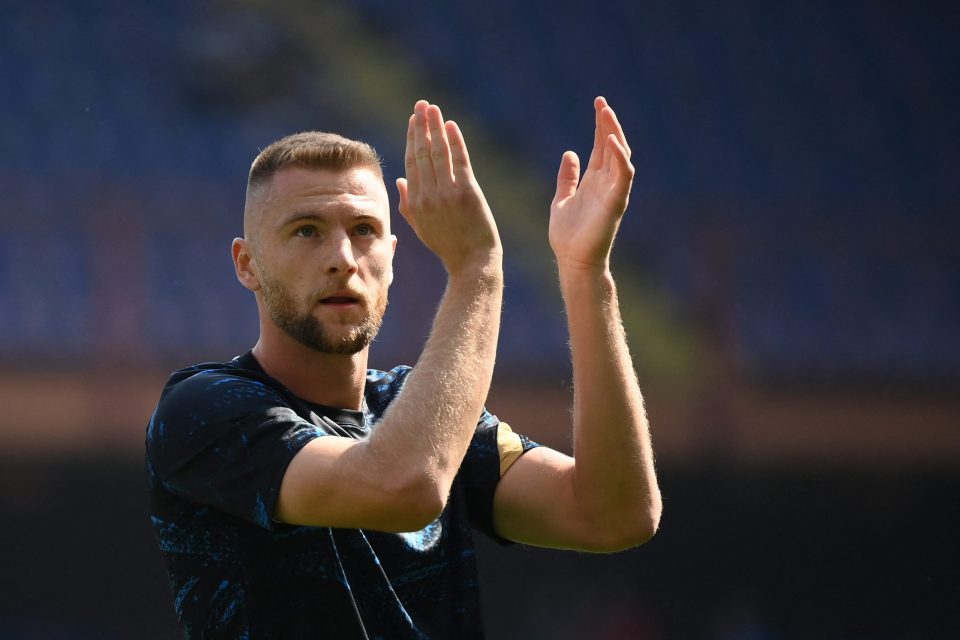 Paris Saint Germain are ready to raise their offer for Inter defender Milan Skriniar to €70 million which is much closer to the Nerazzurri's valuation, according to a report in the Italian media.
As has been reported by La Repubblica, there has been a fresh development in the Milan Skriniar transfer saga and now it seems that the French side and Inter could get much closer to agreeing on a deal.
The two clubs are expected to have direct contact next week to talk through the transfer and the Parisians could reach €70 million with their offer, counting in bonuses.
Inter have been stating that they want €80 million but realistically they could drop that figure to around €72-75 million if PSG show a willingness to get there.
The defender has already given his go-ahead to the deal as he would be on a five-year contract earning €8 million per season, more than double what he gets at Inter.