There Is Cautious Optimism After Inter & AC Milan Met With Mayor Beppe Sala To Discuss The San Siro Public Debate, Italian Media Report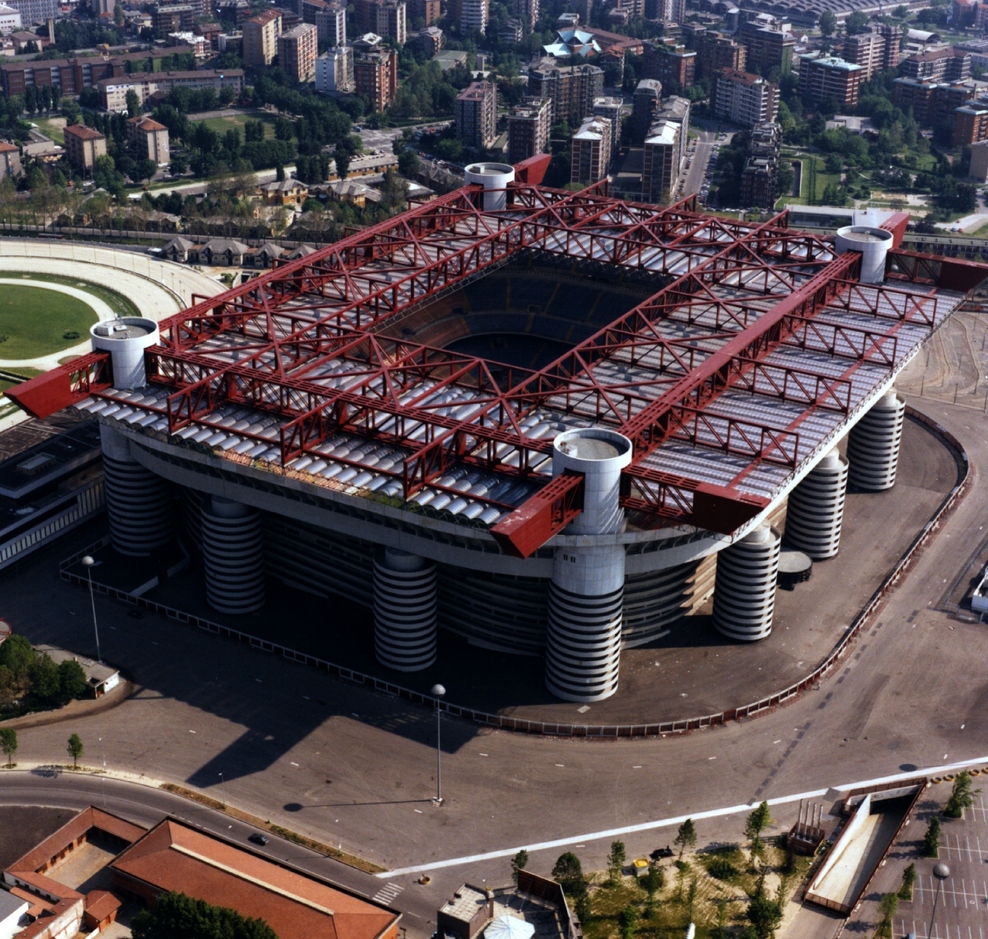 There is cautious optimism about the new stadium after Inter and AC Milan representatives met with Mayor Beppe Sala to discuss the public debate, according to a report in the Italian media.
As has been reported by La Gazzetta dello Sport, a meeting took place today and present was AC Milan's president Paolo Scaroni, Inter's corporate CEO Alessandro Antonello, Milan mayor Beppe Sala, and the coordinator of the public debate, Andrea Pillon.
Andrea Pillon outlined the current situation to the club members and said that the debate could be concluded as early as October, which pleased Inter and AC Milan. They view the meeting as a clear step forward in progress.
It has breathed some new cautious optimism into the project of building the new stadium on the existing San Siro site rather than having to go elsewhere in the city.
The clubs have been very clear that the process is taking far too long.