Ex-Nerazzurri Defender Daniele Adani: "Kristjan Asllani Has A Great Understanding Of The Game, Give Him Time To Settle At Inter"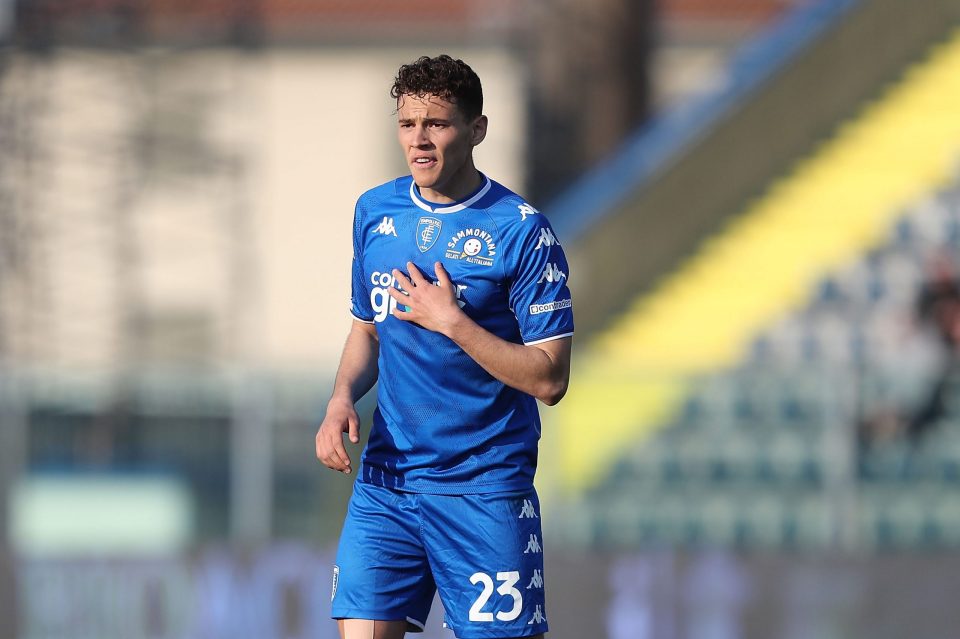 Former Inter defender Daniele Adani believes that midfielder Kristjan Asllani is a special player in terms of his intelligence and understanding of the game.
Speaking to Italian broadcaster DAZN, Adani gave the view that the 20-year-old is a special player and outlined his best qualities, whilst also cautioning that he'll need a bit of time to really play his way into the Nerazzurri's team.
Asllani looks to be set to arrive at Inter from Empoli, with the Albanian a player who has been designated as one of the priority reinforcements in midfield and the top target for a backup to Marcelo Brozovic in the squad next season.
Having only become a regular in Empoli's starting eleven following Samuele Ricci's January move to Torino, Asllani impressed and showed that he is ready for top flight football in a string of great performances for the Tuscans.
"He was virtually unknown until 3-4 months ago," Adani pointed out, "and then now he's been deservedly signed by one of the top teams in Italy."
He described Asllani as "A footballer with a brilliant mind, who has personality and who sees angles that other players don't see."
"Give him time to settle in, I don't think even Inter realize how good he is," Adani added. "The fans will understand. "