Inter Corporate CEO Alessandro Antonello: "If AC Milan Build Stadium On Their Own We'll Find Solution, Could Stay In San Siro Ourselves"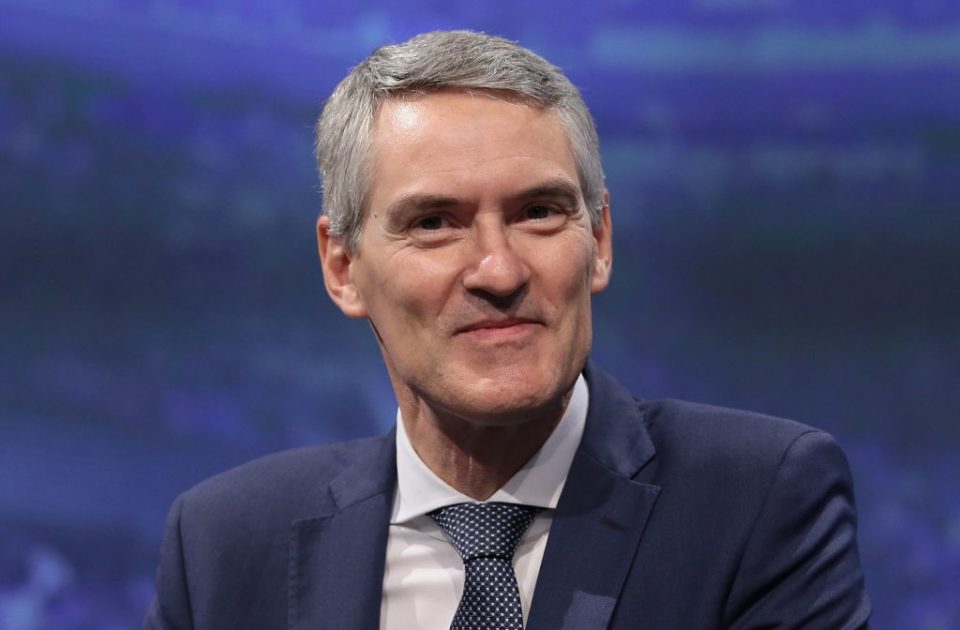 Even if AC Milan are to decide to build a new stadium on their own rather than together with Inter, the Nerazzurri will be prepared.
Speaking to Milan-based newspaper Gazzetta dello Sport following the meeting between the two clubs on the subject of a stadium, Antonello explained that things are looking positive, but that they also have contingency plans including staying in the San Siro themselves.
The Nerazzurri and the Rossoneri are pushing to get construction started on a new stadium as soon as possible, as it's seen as an absolutely vital objective to modernize their infrastructure, increase revenues, and stay competitive with Europe's elite.
Bureaucratic delays have kept things uncertain and slowed the process down, whilst the recent change in ownership of the Rossoneri has added even further uncertainty.
However, the clubs are working to try and stay on the same page, and Antonello feels that even despite the difficulties, there are more encouraging signs.
"Now we're more optimistic," he said. "Because a timeline has finally been established – July and August will be when the dossiers are prepared for the public debate."
"At the end of August there will be a passage in the council," he continued, "then in mid-September the various meetings with the committees and institutions will begin, and then there will be a final report by October."
"If all this is kept top, we will proceed to the executive planning phase from November onwards," Antonello explained. "It will take at least nine months, then in autumn 2023 work will begin with the opening set for 2027-28."
"Here we're still thinking about San Siro," the executive said. "And together Milan we've said this clearly. Then it's the timing that guides our decisions. If the timeline declared in this meeting is respected, no doubt. Otherwise we would be ready to evaluate alternatives."
Regarding the clubs' intentions, Antonello said that "Inter and Milan have always been aligned and still are. The Sesto alternative is there too, even Mayor Sala knows it."
As far as the possibility of Milan building on their own, he said that "I don't think that will happen, but if so we'd find a solution. Why not, maybe even stay at the San Siro alone, but clearly with different conditions from the current ones."