Inter Legend Ivan Cordoba: "Bremer Becoming A Top Player But Difficult To Compare With Milan Skriniar"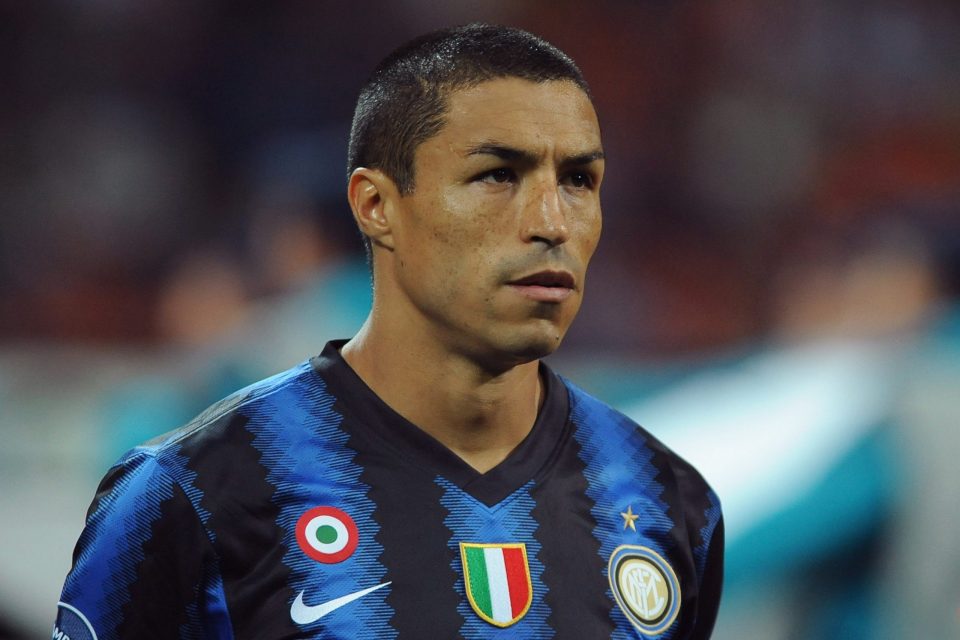 Legendary former Inter defender feels that even an excellent defender such as Torino's Bremer will not have an easy time replacing Milan Skriniar in defense for the Nerazzurri.
Speaking as reported by FCInterNews, the Colombian gave the view that the Slovak defender's qualities are absolutely top-level, and that even though Bremer is getting to that level he isn't there yet.
Skriniar looks to be getting closer and closer to a sale this summer, with Paris Saint-Germain pushing for his signature and the Nerazzurri ready to make a deal if the right offer comes along given their financial objectives for the summer.
A ready-made replacement could be on the way, however, with Inter ready to close in on a deal for Bremer, the player who was named the best defender in Serie A last season.
The Brazilian's qualities are hardly in dispute, but for Cordoba, he is still a player who needs time to reach his best level, whereas Skriniar has already shown that he is right there.
"I think Skriniar is at the top," he said, "Bremer is on his way to getting there. It's hard to make comparisons right now."
Regarding the possibility of Paulo Dybala, Romelu Lukaku, and Lautaro Martinez playing together and whether they could be an awkward fit, he said that "I don't accept that great players can't play together, the great teams have always won with top players."
And when asked about Inter CEO Beppe Marotta's comment that replacing defenders is easier than replacing attackers, Cordoba replied that "I respect him for everything he does, he knows what's needed for being a director right now and what the team needs."
"If he said that, it means there's a reason for it," he added. "If you ask me, I'd say that defense is very important for winning."