Juventus Legend Alessio Tacchinardi: "I Don't Think Dybala Can Get Back To His Level Of Three Years Ago"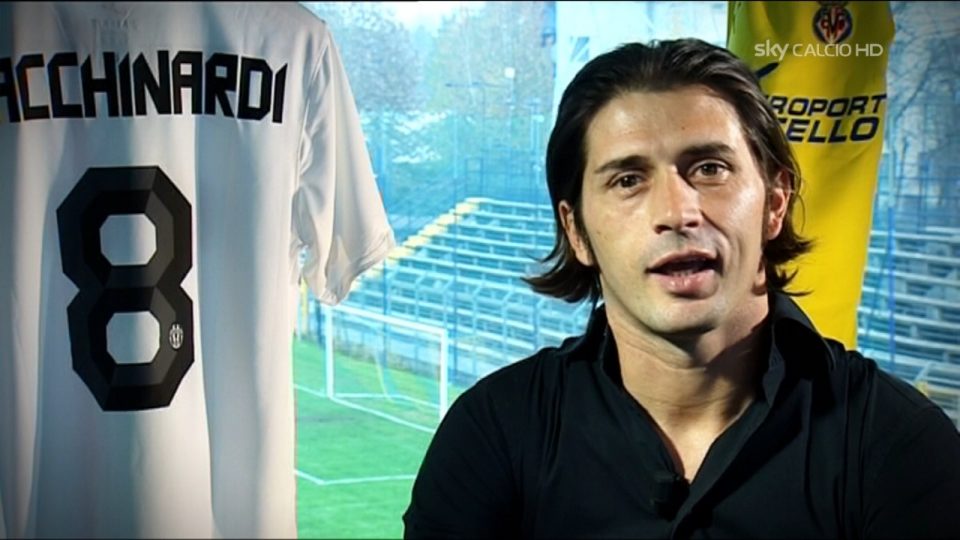 Legendary former Juventus midfielder Alessio Tacchinardi is skeptical that Paulo Dybala will be able to regain his best form ahead of a possible free transfer to Inter.
Speaking to Italian broadcaster TMW Radio, the former midfielder gave his thoughts on why the Argentine's time at Juventus stalled out and ultimately ended, and gave the view that he may struggle to recapture his peak form.
Inter still look to be the favourites to complete a deal for Dybala on a free transfer, and should the 28-year-old arrive it will be with the intention of adding an injection of individual quality and creative flare to the Nerazzurri's attack.
Dybala had been among the best players not just for the Bianconeri but in Serie A in general in his first few seasons in Turin, but a combination of injuries as well as possibly a tacitcal misfit diminished his contributions over the past three seasons.
Tacchinardi has some ideas of why he thinks this is, and also believes that this could prevent the Argentine from getting back to his former level at Inter as well.
"I don't know what's happening," he said. "Dybala never gave me the impression of having a great deal charisma. He was still very good on the pitch at least up until three years ago though."
"In recent years he has no longer been at that level," the former midfielder continued. "I'm not saying that he is overrated, but that physically he's struggling now."
"I expect Dybala to be like this at Inter as well," he went on, "I don't expect him to return to being the player he was three years ago.'
Tacchinardi pointed out that "He likes to start out from the right but then he wants to drift infield. If he's in the frontline in a 3-5-2, he has to play behind the striker and go where he wants."
"In a 4-3-3 system you can't put him on the right," he noted, "he place at his own pace and he must choose his position. He scores all of his goals close to the area because he has quality and coolness."
"I would have him floating behind the striker," Tacchinardi argued, "but he must return to being more dynamic, like how Kessie played when he was very advanced."