Paulo Dybala Still Has Agreement With Inter But Waiting For Them To Offload Alexis Sanchez & Edin Dzeko, Italian Media Report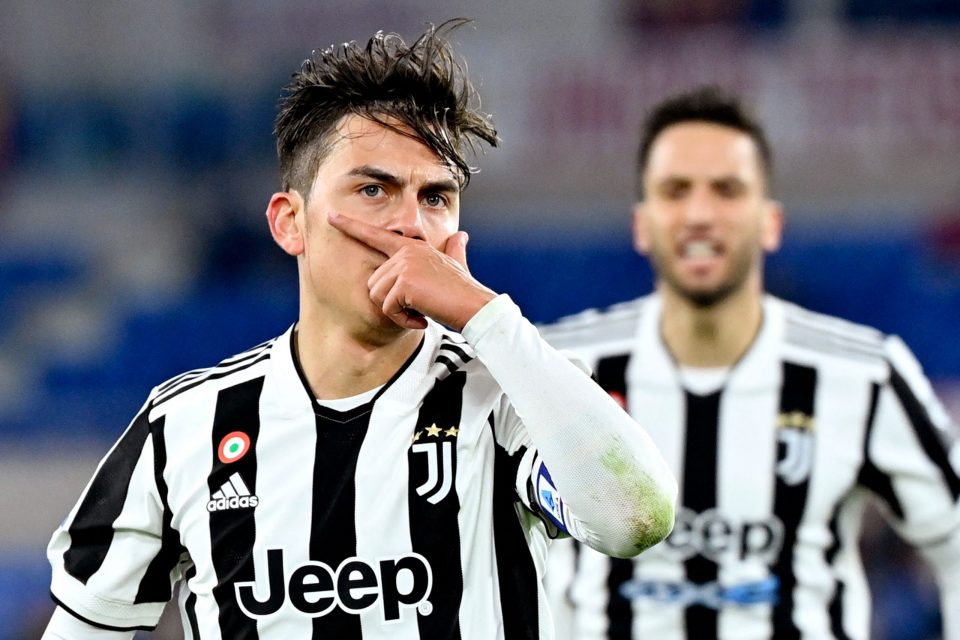 Paulo Dybala still has an agreement with Inter regarding a summer move on a free transfer, but he is waiting for them to part ways with the likes of Alexis Sanchez and Edin Dzeko so that they can sign him.
This according to Italian news outlet La Repubblica, who report that the 28-year-old is still ready to sign a three-year contract with an option of a fourth, but is waiting patiently for them to make space in their squad.
With the signing of Romelu Lukaku on loan from Chelsea expected in the coming days, Inter will have no shortage of forwards in their squad for the time being, and even the expected departure of Alexis Sanchez won't be enough to accommodate a move for Dybala.
Another forward will have to leave, with Dzeko the likeliest candidate to be sacrificed to make room for Dybala.
Once two forwards have left the club, however, they still plan to move for the Argentine as has always been the plan, and everything is ready for him to sign a three-year deal worth €6 million net per season plus add-ons.