Inter Treble Hero Julio Cesar: "Jose Mourinho Was Right To Tell Me I Should Play In A Bright Yellow Shirt"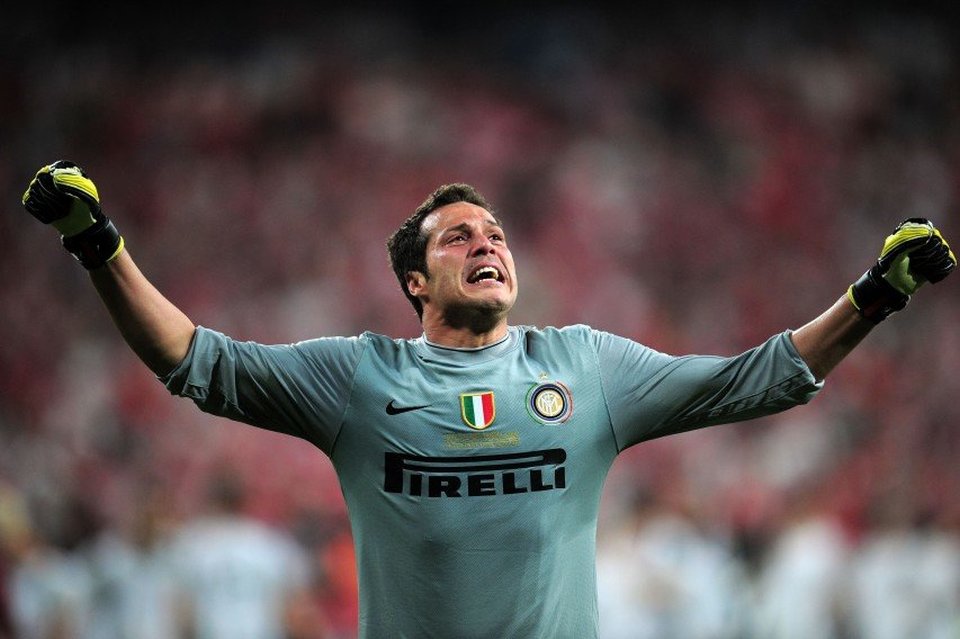 Legendary former Inter goalkeeper Julio Cesar has admitted that former Nerazzurri coach Jose Mourinho was right to tell him to play in a bright yellow kit to confuse attackers.
Speaking at the "Champions Under the Stars" event, as reported by L'Interista, the Brazilian recalled the anecdote of the Portuguese coach insisting that he play wearing bright yellow during the climax of the 2009-10 season when Inter won the treble.
Cesar was an important part of Inter's historic European treble under Mourinho, climaxing in the Champions League trophy, while they also won the Coppa Italia, beating Roma in the final after advancing past Fiorentina in the semi-finals of the competition.
According to Cesar, Mourinho was insistent that he play in a brightly-coloured yellow kit, something he initially did not want to do.
However, the former keeper explained what the coach's reasoning was for the choice of kit, and gave the view that Mourinho had been right after all.
"I rebelled against the coach, who claimed that a goalkeeper with a brightly-coloured shirt can distract an opponent, he wanted me to play in the yellow, the training shirt, I didn't," he said.
"In the end I played wearing a yellow kit in a match in the Coppa Italia in Florence," he continued, "and we won all of our games from then on until the end of the season."